Every year around October, Ireland becomes a place where Halloween is celebrated. With Halloween season transitioning you into darker nights and this being a mysterious time of year, it is a great time to hear stories of Ireland's ghostly past. Halloween in Ireland is a big occasion for adults, families and kids with lots of traditions and festivals happening.  As every year passes, the marking of the tradition gets bigger with more events occurring throughout the country.
If you are spending Halloween in Ireland this year, a festival called Púca Halloween Festival has been launched in the counties of Meath and Louth, and is worth putting on your bucket list. This festival is taking place on Ireland's Ancient East trail in the historic Boyne Valley.  This is where the festival Púca comes alive; the special meaning of Púca in Irish history and folklore is that it has the ability to change the fortune of anyone who comes into contact with it. With the unpredictable energy that the festival brings, it promises not to disappoint and will enchant you as you learn about the tradition of Halloween and immerse yourself in the Halloween story of Ireland.
Courtesy: Puca Festival
In this special blog, you will learn all about the Púca Festival.
Púca Festival
Halloween in Ireland is all about traditions, storytelling and festivals and there is a deep respect for these rituals. During this time of the year, rules can be broken and Púca brings itself to the streets at night time and transforms the place into its playground for everyone to enjoy. The festival will provide some jaw-dropping light installations and exceptional performers. In addition to this, there will be some excellent interactive touchpoints and some amazing bespoke projections of Ireland's Ancient East. To compliment all of this, there will be a music festival across the event venues in County Meath and County Louth. There will be music by established and up and coming artists, the likes of Lisa O Neill, David Keenan and Jerry Fish.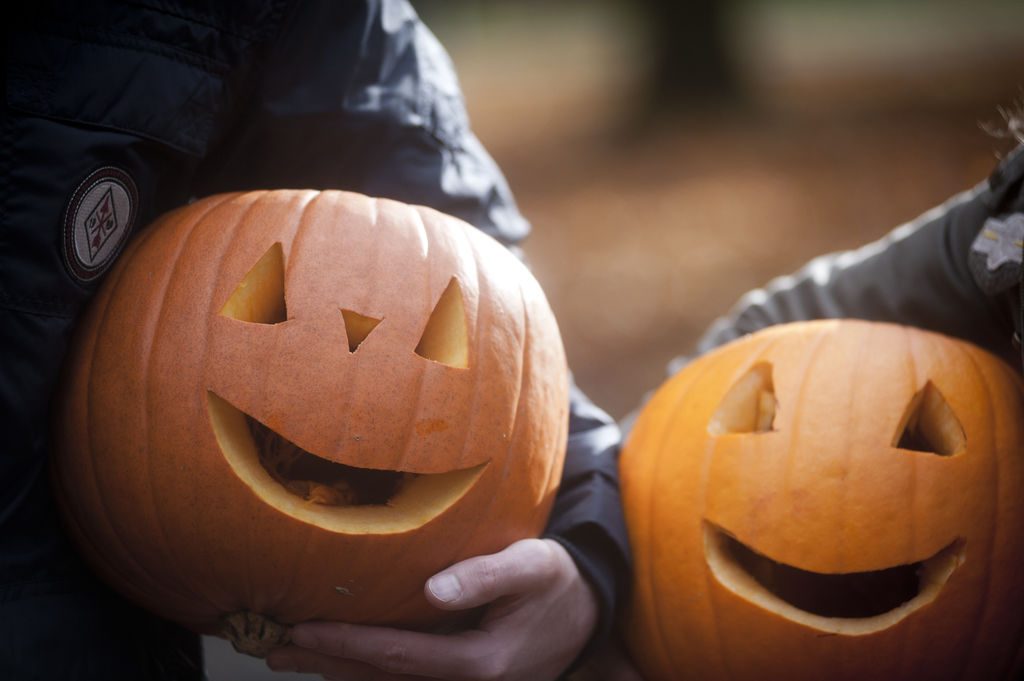 Some events are free but still require a ticket and for others, there is a fee required. To find out all about the event and a full programme of events at Púca Festival follow the link. All venues are less than one hour drive from Dublin City.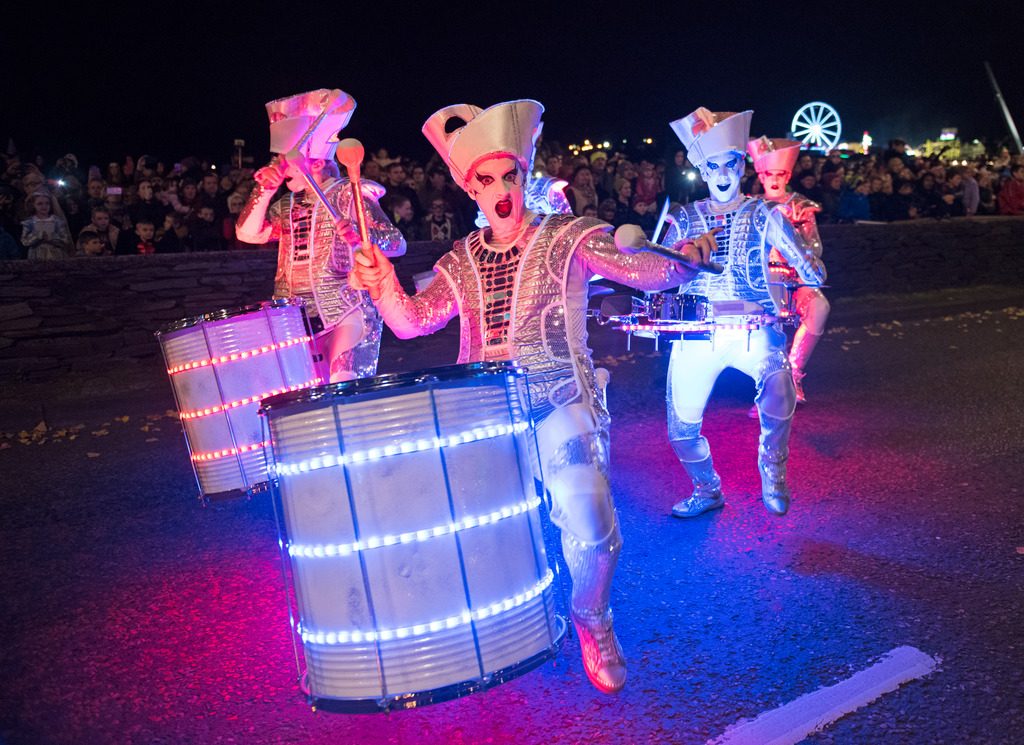 Get in Touch-
The best way to learn about the Púca Festival and Halloween in Ireland is to visit yourself through a Self Drive or Chauffeur Tour. Contact us today to learn about our tours that will take in these Halloween Festivals today –
USA & Canada1877 298 7205
Australia (FreeFone) 1800 823578
UK (FreeFone) 0800 096 9438
International+353 69 77686