Ireland is famous for
Halloween
and some 
ghostly
places to visit since its origins date back to the ancient Celtic Festival of Samhain. The origins of Samhain are from Celtic pagan roots and is a festival in Gaelic and its meaning is the end of the harvest season and the beginning of Winter. This festival is traditionally celebrated from October 31st to November 1st.  In this month's blog are some recommended places to visit in Ireland at Halloween to that will not disappoint.
6 Places to Visit in Ireland at Halloween
Derry Halloween Festival 
Around the globe places vie as to where is the best place to celebrate Holloween. Think of Transylvania, home of Dracula or Salem Massachusetts for its heritage of witches. Derry can be regarded as one of the best destinations when it comes to celebrating Halloween, the city is truly one of the most memorable places to visit during Halloween season.  The city of Derry packs a punch when it comes to Halloween and in 2015 USA Today named Derry as the "best Halloween destination in the world". Derry as a city is full of creativity and puts on a spectacular show with creative costumes. This history of great costumes comes from the people of the city with its heritage of shirt factories.  The festival usually runs annually from the 26th of October to the 3rd of November and there is something for everyone and with a mix of music and harvest markets for foodies.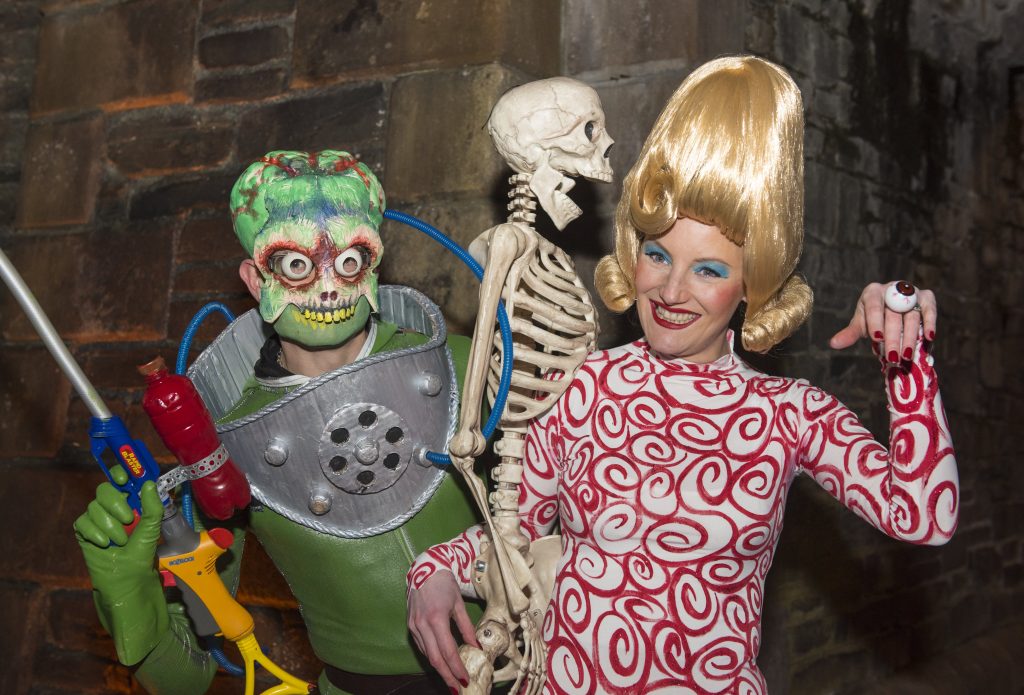 Westport House Halloween Festival
Westport House located on the West of Ireland in Co. Mayo which promises to scare you during Halloween season. This festival is normally happening on the 27th to the 31st of October annually. It is a perfect treat for individuals or all the family and has something for everyone to enjoy. During the festival for Halloween, the Estate House is transformed into a spooky old mansion and visit the dark dungeons where Pirate Queen  Grace O' Malley locked up her prisoners. There is lots more to this Halloween festival and worth a visit.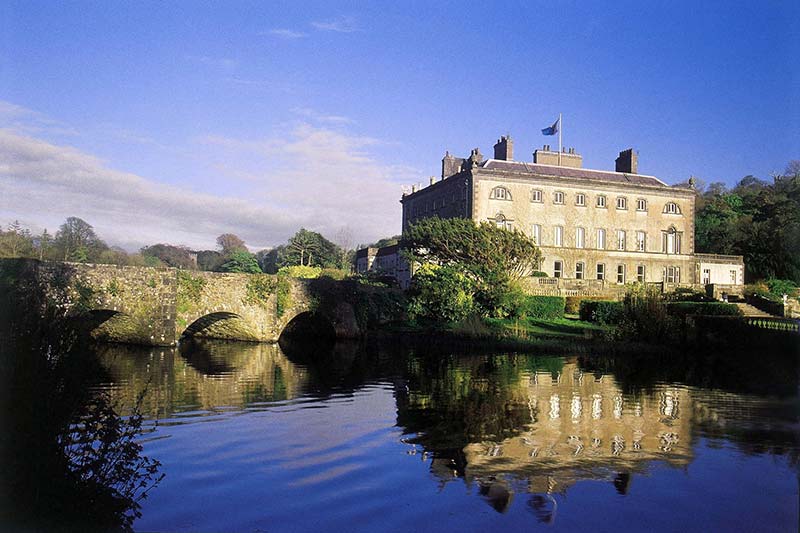 Spirit of Meath Halloween Festival
This festival happens all around Meath County in the historic Boyne Valley from 6th of October up until 4th of November annually. It is one of Ireland's biggest Halloween festivals and a short drive from Dublin city centre. The festival goes from Haunted Hills to Eerie Graveyards, Tour of Shadow to friendly witches to spells and terrifying Terror Houses.  You can visit during the day and be spooked at night. The Spirit of Meath Festival makes for an electrifying display of Halloween horrors.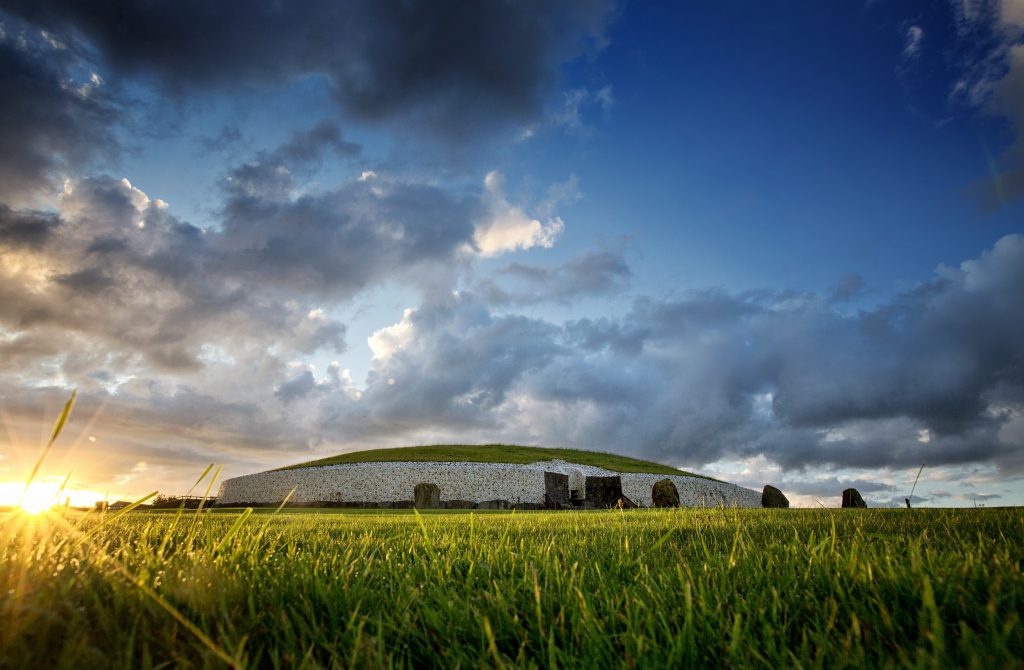 Bram Stoker Festival
This festival offers 4 days of adventure usually between 26th – 29th of October and has something for everyone with its gothic programme of events in Dublin city. There are some free and some ticketed events for families and adults. This a great way to experience Halloween in Dublin's capital city.  Bram Stroker was the creator of Dracula's and worked in Dublin Castle as a clerk. This Halloween festival celebrates the thrill of Halloween and the mysterious after dark and looks into the legacy of Ireland's most valued authors.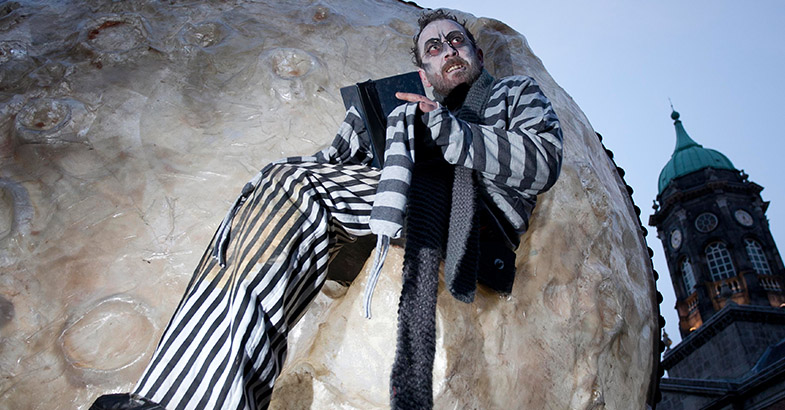 The Crumlin Road Gaol – Belfast
This is a great place to enjoy the Halloween fever on the island of Ireland. The  Crumlin Road Gaol offers the ultimate Halloween ghostly experience from its history from when it opened in 1846 and closed in 1996. For over 150 years it was a fully operational prison and has lots of eerie stories that you will learn about. A great way to enjoy this is to take a tour and learn about all aspects of the Gaol from the tunnels linking the courthouse on one side of Crumlin Road to the hospital, graveyard to the hanging cell and Governor's office. This prison has had over 25,000 prisoners, with 17 men executed and has witnessed deaths, marriages, births and have and has been the scene of escapes, hunger strikes and riots.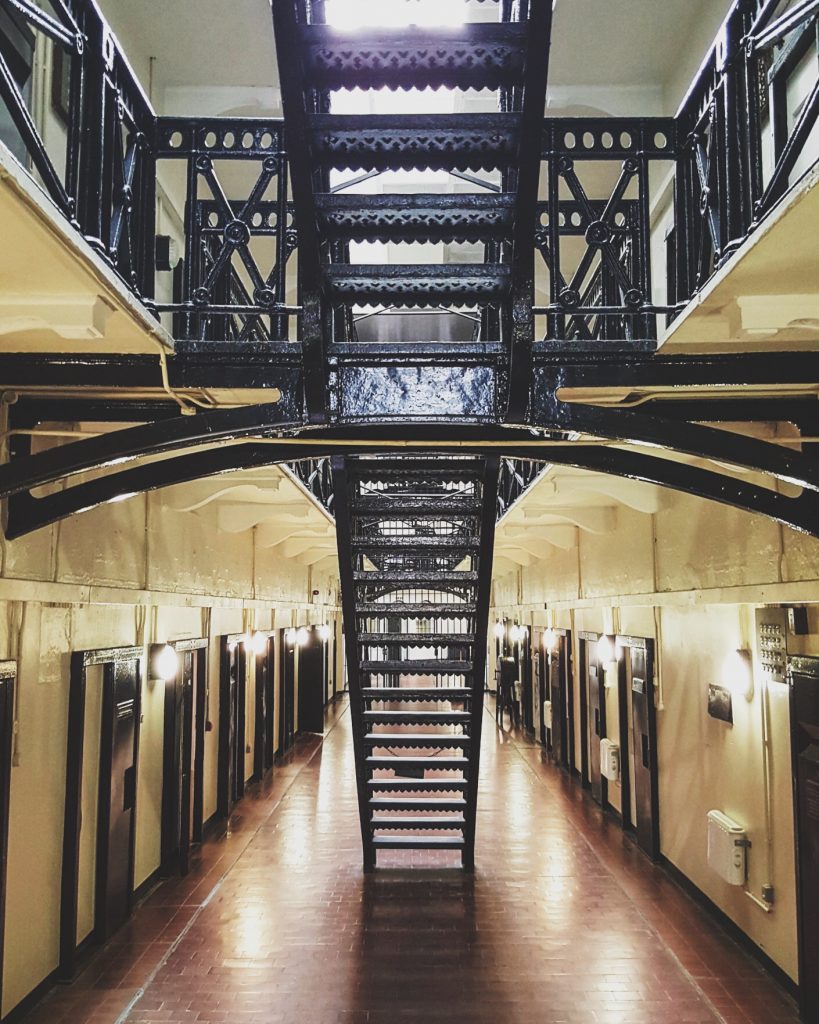 Kilmainham Gaol – Dublin
Halloween and prisons become very popular as places to visit as they are famously haunted buildings and Kilmainham Gaol is not different.  Ghostly tales surround the prison and it has been said that lights have mysteriously been turning on and off in the prison chapel.  The prison is a symbol of Ireland's past from militant and nationalism from the rebellion in 1798 to the Irish Civil War of 1922 -23. The leaders in these rebellion movements were detained in Kilmainham and sometimes executed. Opened in 1796 as the County Gaol for Dublin and it closed its door in 1924. This is truly a great place to visit in Ireland as a Halloween attraction or any time of the year and experience some of Ireland history and listen to the ghosts of the past.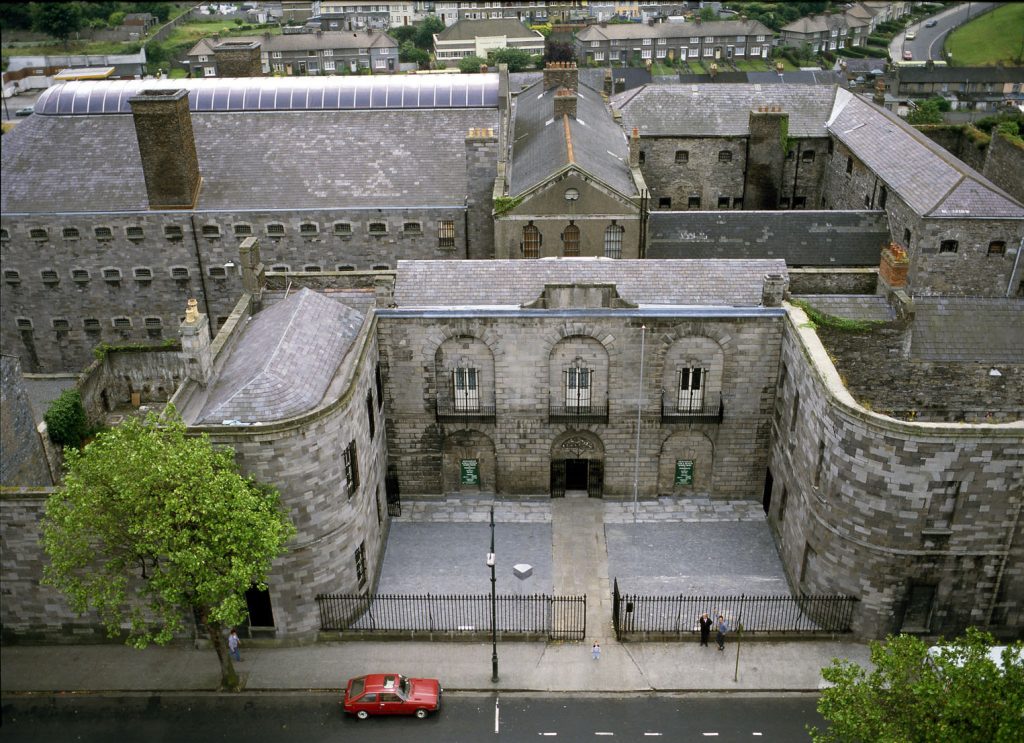 Get in Touch-
The best way to learn about Halloween in Ireland is to visit! Contact us today for a  free quotation including some or all of these locations today. We can tailor your itinerary on any of our Self Drive or Chauffeured tours.
USA & Canada1877 298 7205
UK FreeFone0800 096 9438
International+353 69 77686