Halloween in Ireland originated in the ancient Celtic world as a pagan festival known as Samhain and has since become a day that is celebrated worldwide.
Halloween in Ireland is still a significant holiday especially due to the fact that the last Monday in October is designated as a public holiday. Below we look at some of the popular Halloween traditions in Ireland from both past and modern times.
Barmbrack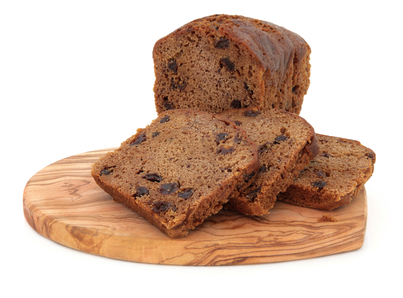 Barmbrack is a traditional Irish Halloween custom where yeasted sweet bread is prepared with sultanas and raisins. Barmbrack contained various items that had been baked into the brack and these carried predictions for the future year. Finding a pea in your piece of barmbrack meant you would never marry, a stick predicted that you would have an unhappy marriage (a stick to beat your partner with!), a piece of cloth often referred to as a 'rag' meant you would be poor, a small coin for wealth and a ring meant you would be married before the next Halloween. Even today, no Halloween in Ireland is complete without having a few slices of Barmbrack!
Colcannon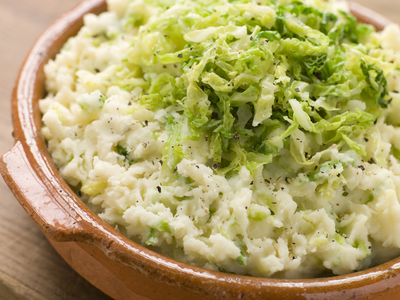 Next on our list is Colcannon, a traditional Irish potato and cabbage dish that is often eaten at Haloween in Ireland.  The dish gets its name from the Irish word cal ceannan, which when translated means white headed cabbage. The dish usually includes kale, green cabbage, bacon and floury mashed potatoes. Similar to the barmbrack, items were placed into the Colcannon which were used to give predictions for the coming year.
Samhain Bonfire
The Halloween bonfire which we have come accustomed to in modern day celebrations was in fact the centre of the Samhain festival. Legend goes that each village would have a bonfire where people would sacrifice crops and animals in return for protection for themselves for the coming winter. Before the main bonfire could be lit all fires around the village had to be quenched. Only after the main bonfire had been extinguished could the villager's then re light their own fires.
 Jack O Lantern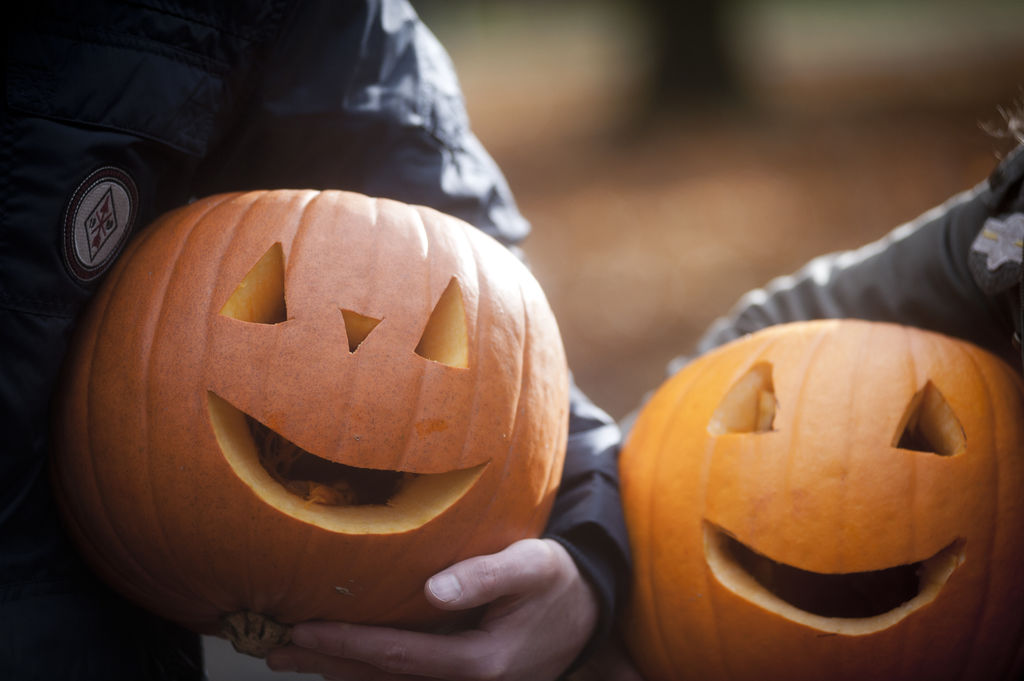 An ancient Samhain tradition that can still be seen during Halloween today is the Jack O Lantern. Folklore has it that hundreds of years ago an Irishman called Jack conned the Devil into buying him a drink for exchanging his soul. However when Jack finished the drink he proceeded to cover himself in crosses meaning the devil was unable to get his soul. When Jack died he was refused entry to heaven for his behaviour. He then encountered the devil who refused him entry to hell but grudgingly giving him an ember so he could see as his walked throughout the night. Every Halloween since, people carved out turnips and placed a candle in them to ward off the wandering Jack. It was from this that the Jack O'Lantern came into existence. Although in Ireland we no longer carve out turnips it is thought that this is where the practice of carving pumpkins originally came from.
Haunted Houses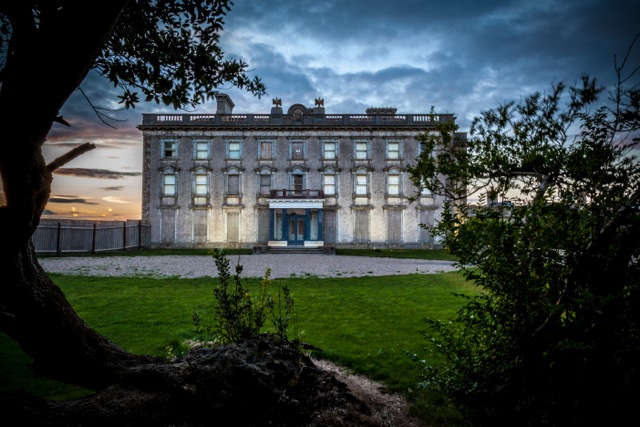 One of the more modern Halloween traditions in Ireland is visiting haunted houses & castles over the Halloween period. Events are held around Ireland where people gather in supposedly haunted houses & castles in the hope of encountering some spirits! Some of the most famous spooky attractions around Ireland where these events take place include Loftus Hall, Charleville Castle and Charles Fort, Kinsale.
Read more about some of Ireland's most spooky attractions here
Get in Touch-
If you are interested in experiencing Halloween in Ireland contact us today for a competitive quotation. One of our experienced travel advisors will be happy to answer any queries that you may have.
USA & Canada 1877 298 7205
UK FreeFone 0800 096 9438
International +353 69 77686