A review of the places that we think are the best for an amazing family trip to Ireland!
Here at Irish tourism we have been planning and organizing Ireland family vacations for more than 20 years,  so we know a thing or two about the places in Ireland that you should feature on your itinerary. All over Ireland we have ancient buildings such as castles and other monuments that are waiting to be explored. We have amazing national parks and along Ireland's coast your family can uncover miles and miles of unspoiled sandy beaches where activities include surfing and horse-riding to name but a few. For the purposes of this blog post I'd like to focus on a few specific locations that have great activities that will suit both the most discerning adult and child alike!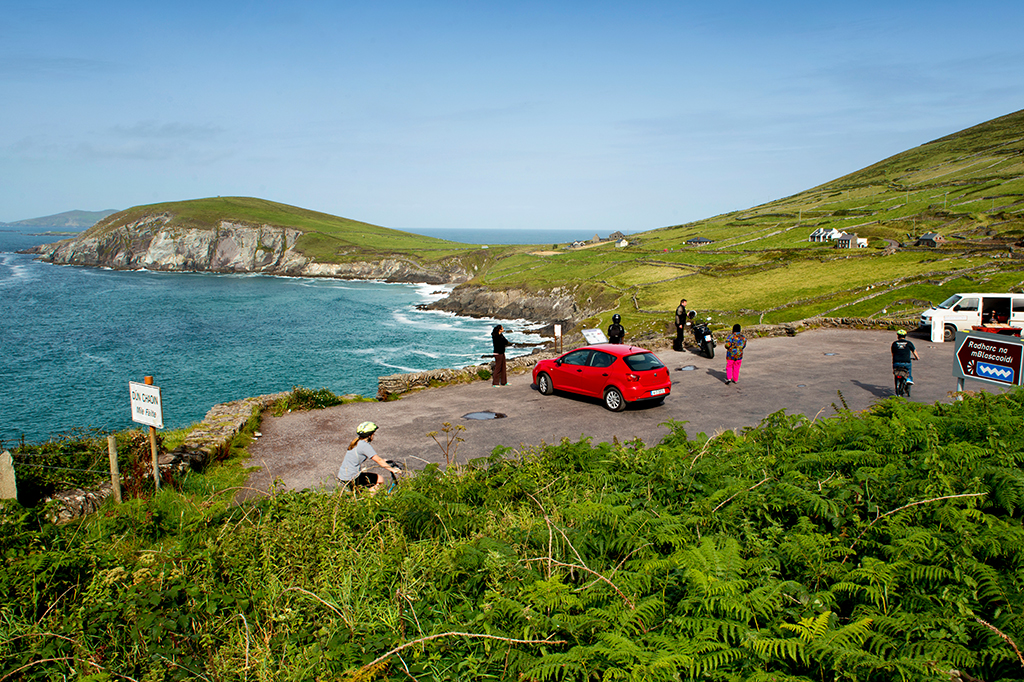 Dingle, County Kerry
While you may wish to explore the adjacent Ring of Kerry, which is probably Ireland's most popular short driving route, the Dingle Peninsula has a lot to offer for a balanced and enjoyable family trip to Ireland. For adults,  you have the Slea Head Drive where you can enjoy sweeping views across south Kerry and across to the Blasket Islands. In Dingle town you will find the best traditional Irish Pubs and dozens of restaurants serving delicious local seafood. For kids (and big kids) you can take a boat trip to see Fungie; Dingle's famous resident bottlenose Dolphin! Across the road in Dingle Ocean World you can see some fantastic marine wildlife including Sand Tiger Sharks, Gentoo Penguins and Asian Short-Clawed Otters. Dingle is also a haven for artists and craftspeople so there is no shortage of galleries, craft shops, potters and jewellers.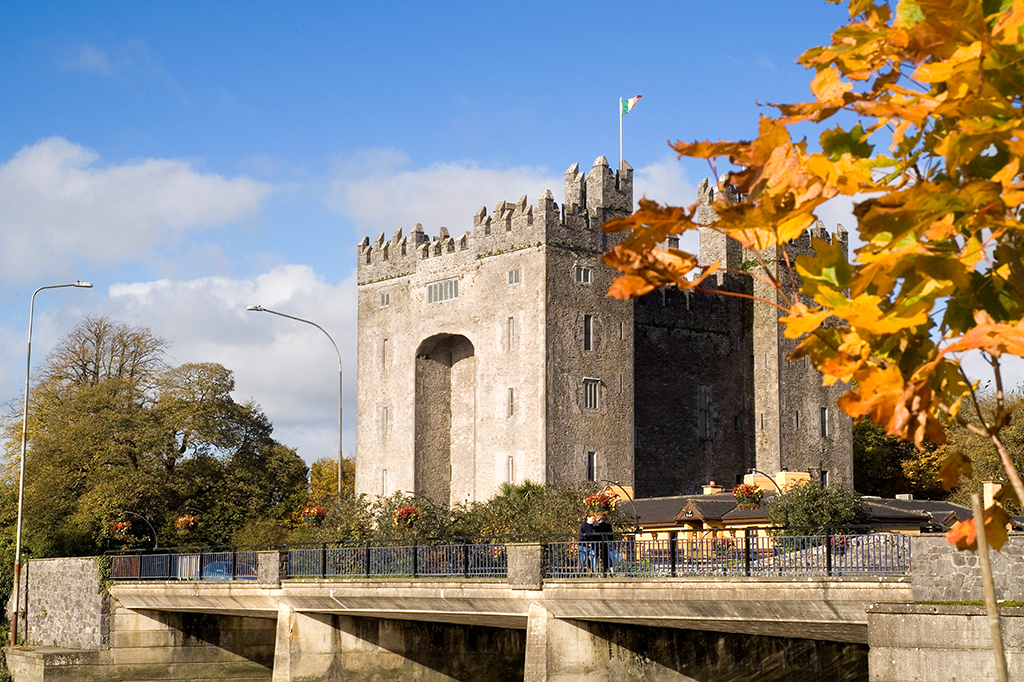 Doolin, County Clare
While you could really base yourself anywhere in Clare, Doolin is a good base location for Ireland family vacations due to its fantastic pub & restaurant scene and its proximity to the nearby Cliffs of Moher and Aran Islands. All generations will love a day trip to the Aran Islands , and a walk around the Cliffs of Moher is a must. In Ballyvaughan,  you have the Aillwee Caves and Birds of Prey Centre and a short skip over the border into County Galway you have Kinvara Harbour with its adjacent Dunguaire Castle and the Burren Nature Sanctuary. The Burren Nature Sanctuary has a fantastic indoor and outdoor play area for kids as well as a lovely visitor farm and nature trail. One other Clare attraction which is much loved by Kids and the older generation alike is Bunratty Castle and Folk Park where visitors can explore one of Ireland's most historic and completely furnished castles and the adjoining folk park where visitors can walk in around various different types of Irish cottage to get a real sense of what life was like in different parts of Ireland in the early 19th century.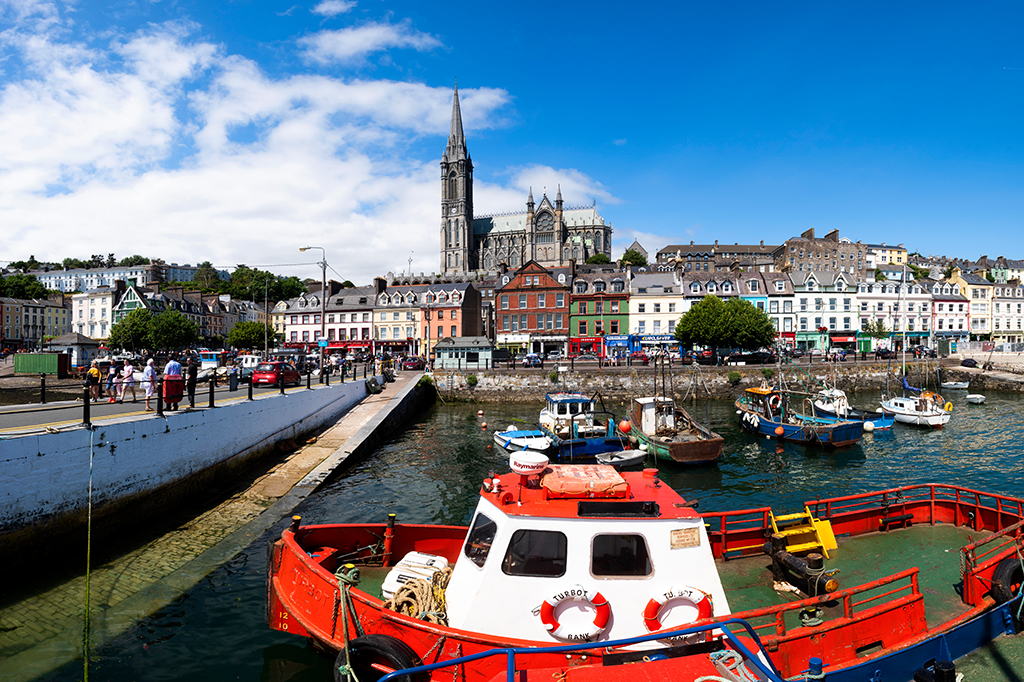 Cork City
Again, there are a few places in Cork that you could base yourself in for a fantastic Ireland family vacation but Cork city has an abundance of accommodation and some fantastic evening entertainment and you can use the city as a base to travel to other nearby towns. One of Ireland's most loved and most famous Castles is located in Cork, Blarney Castle where visitors can climb to the top and kiss the famous Blarney stone and then forever have the gift of eloquence or as the Irish put it; "the gift of the gab"! Another great spot for families is Cobh, the final port of call for the ill-fated Titanic. The town has two museums dedicated to the Titanic and you can also take a boat trip out to Spike Island from here, the island is now a living history museum but once held a monastery, a fortress and the worlds largest prison. Speaking of prisons, in Cork City itself Cork Gaol is another family favourite!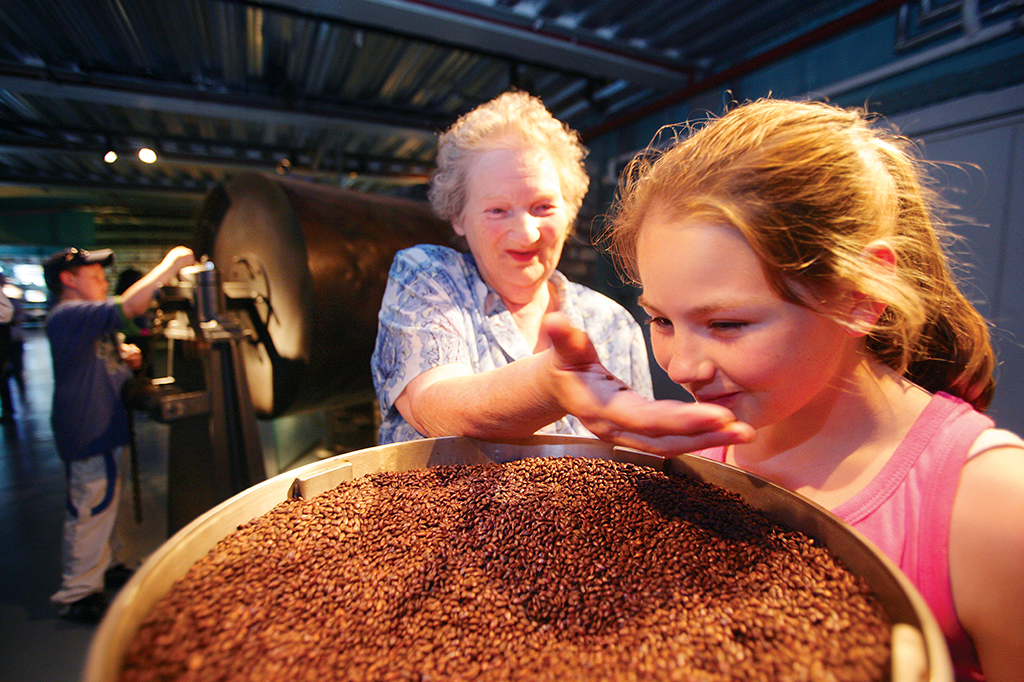 Dublin City
Many of our customers start and end their family trip to Ireland in Dublin as it offers the most choice in terms of international airport connections, but the city also has some amazing sightseeing opportunities for families. For Kids you have the Phoenix park where you will find a large herd of native Irish deer & Dublin Zoo, one of the world's oldest Zoos. Other family favourites include the national museums and Christchurch Cathedral which has an adjoining museum dedicated to the Vikings and its exhibitions are very family focused. The Guinness Storehouse is a great day out for all generations and kids will really enjoy The National Wax Museum where you can take a voyage through Irish cultural traditions and history. There is lots more to see in Dublin – check out some of these other blog posts for more: 10 popular things to do in Dublin & 10 more things to do in Dublin
Get in Touch-
The best way to learn about Ireland is to come and visit us! Contact our travel team today to start planning what will be one of the most memorable family vacations that you will ever experience!
USA & Canada (FreeFone) 1877 298 7205
Australia (FreeFone) 1800 823578
UK (FreeFone) 0800 096 9438
International+353 69 77686