Dublin is full of attractions that will enhance your travel experience in Ireland with exciting things to do in Dublin. The city is small in comparison to other major cities, but it still has plenty of choices and offers days of sightseeing.  This blog post is a continuation from our previous blog 10 of The Most Popular Things to do in Dublin. Dublin has a long eventful history from Viking invasions, civil wars and rebellions just to name a few! Dublin is close to beautiful beaches and mountains, and are all within thirty minutes or less from the city centre. This makes the city special by giving yourself a big city feeling as well as getting lost in nature and the outdoors if you wish.
10 More Things to Do in Dublin
Epic The Irish Emigration Museum
Dublin has many great attractions but a visit to EPIC The Irish Emigration Museum should be on everyone's to-do list. The museum will take you on a journey through Ireland as a country of emigration. Learn about the reasons why 10 million people left Ireland and the impact that it had on the world. You will understand Irish culture through this very interactive museum. After a visit to EPIC, you will be fully informed of the influences Irish history on international society.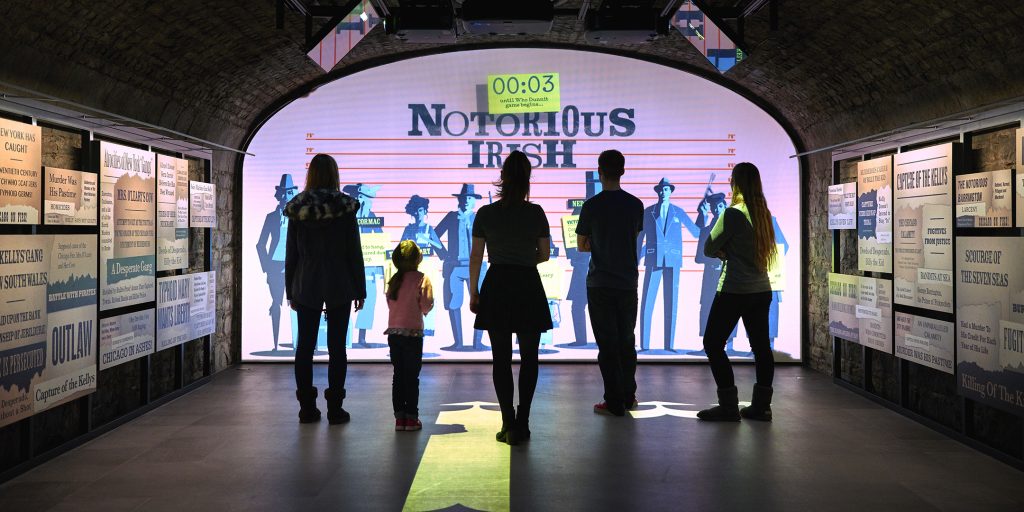 The Brazen Head – Dublin's Oldest Bar
Part of the great charm of Dublin is its variety of bars and what each offers. They give you a unique insight into the Irish drinking culture of past and present. The Brazen Head is Dublin's oldest pub and it is full of charm and character.  Through the history of the bar, if the walls could talk, there would be many a good story to be told!! This 12th-century pub has entertained customers including Daniel O' Connell, Michael Collins and James Joyce to name a few. It is the perfect place to enjoy some fresh ales on tap and some delicious Irish dining.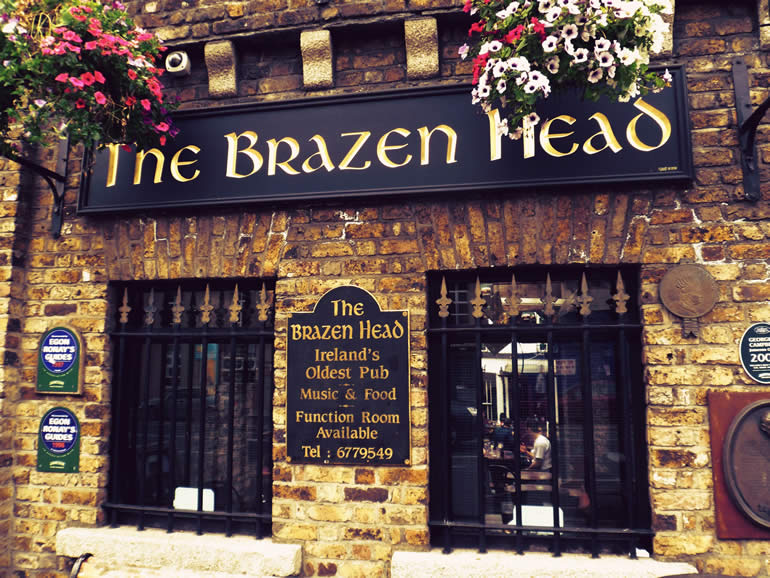 Enjoy a Food Tour
Ireland has a proud tradition of producing high-quality food and Dublin has a great sample of international eateries to suit all tastes. Like anyone on vacation, eating is part of daily life and it is important to find good, nutritious and locally sourced produce. A great way to learn about the Dublin food scene is to take the Delicious Dublin Walking Tour that is done by Ketty Elisabeth of the French Foodie in Dublin blog. Another good option worth considering is Fab Food Trails. The guides on this tour are well-known food critics and will be able to inform you about Dublin's artisan food scene.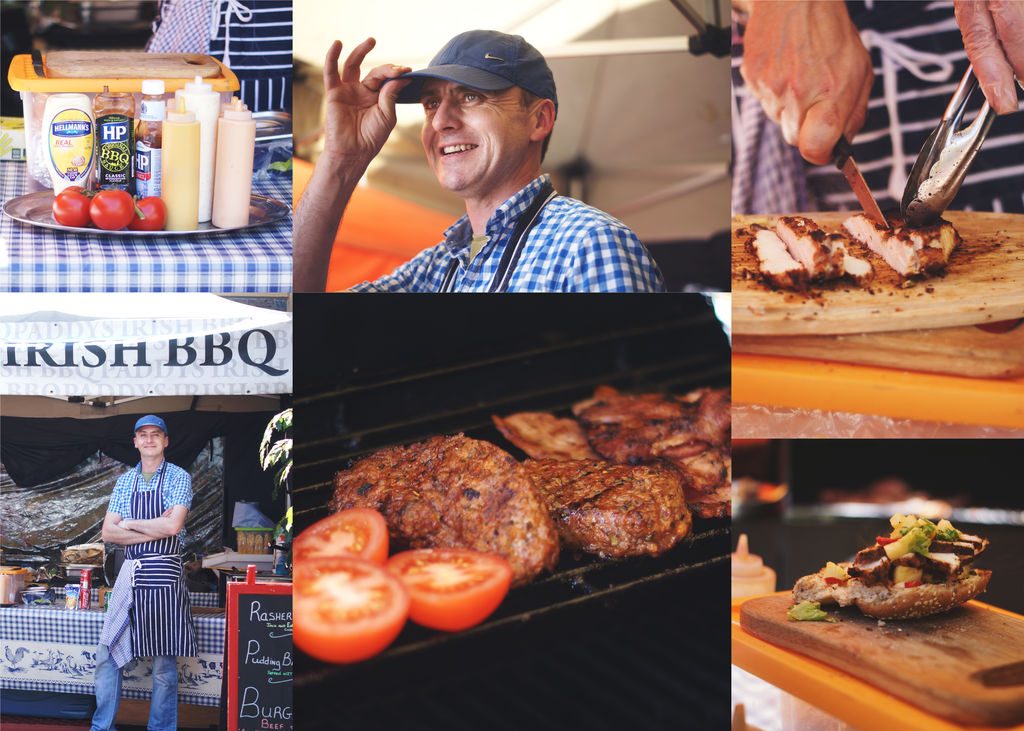 Walk on the Great South Wall
While on vacation sometimes, it is about exploring away from the well-known locations and finding some off the beaten track places — The Great South Wall fits into this category. This amenity is quite close to the city centre so there is no need for a car or anything and it is great to walk all the way out to Poolbeg Lighthouse. There is some walking through industrial warehouses but it's worth it as it offers amazing views of Dublin Bay, Sandymount Strand and Dublin Mountains. Dublin Bay's Great South Wall dates back to 1716 and is part of Dublin's heritage and definitely one of the things to do in Dublin.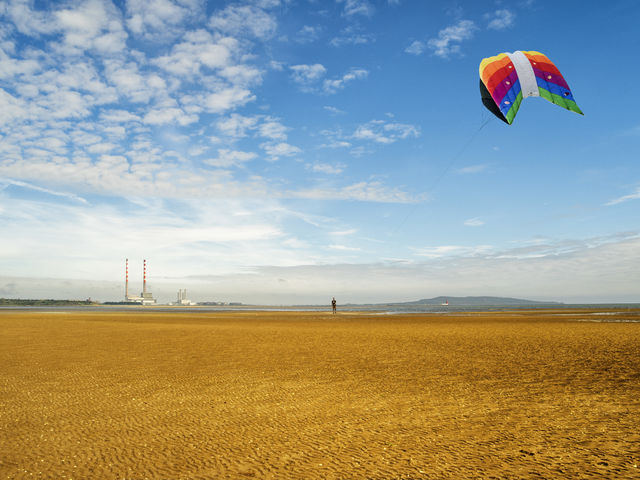 Little Museum of Dublin
Another museum that is worth a visit in Dublin is The Little Museum which tells the history of the Irish capital over 100 years. In 2011 this museum was launched with historic objects donated by the Irish people and currently, it has over 5,000 artefacts in the collection. For this, it is nicknamed the "people's museum". This museum is highly regarded and it is one of the top museums in TripAdvisor's ratings and Irish Times newspaper voted it as "Dublin's best museum experience". You will have the chance to see the cultural and social history of Dublin in the 20th Century.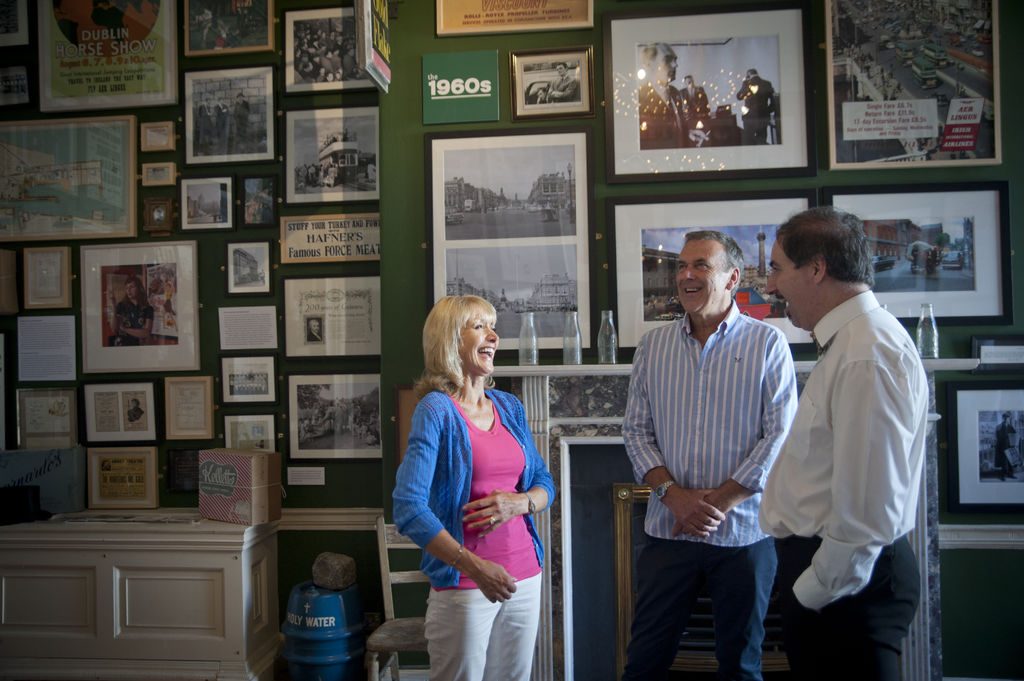 Teeling Whiskey Distillery
Ireland is well known for its fine quality whiskeys. The Teeling Whiskey is the newest addition to Dublin in over 125 years. It is located in the heart of Dublin City and the distillery is a fully functional pot still refinery producing over 500,000 litres of spirits each year. The distillery is extremely innovative and are able to craft distinctive whiskeys with their intelligent fermentation and techniques. What makes this distillery special is that you will be able to see how a real distillery works. This is a great opportunity to discover everything you want to know about whiskey and distilling in Ireland.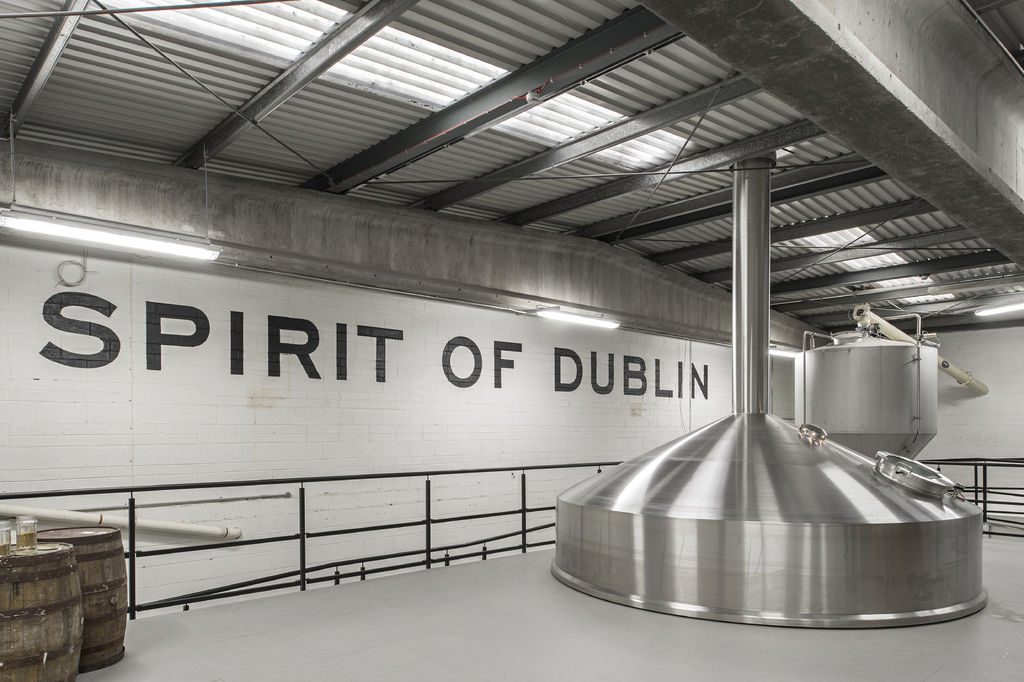 Croke Park Stadium Tour & GAA Museum
Croke Park is Ireland's biggest stadia with a capacity of over 82,000 and is home to Ireland's National sports of Gaelic Football and Hurling. You can take a stadium, museum tour and learn about the varied history that the Gaelic Athletic Association and how it played an important role in Ireland's history. During the summer months, the stadium is a hive of activities and if in Ireland during the weekend of a game, it is worth a visit and to hear the Irish people explode into colour as they support their counties. This stadium and museum tour is highly interactive and gives a great experience of learning about the national sports in Ireland and its influences in Irish society.

National Botanic Gardens & John Kavanagh "The Gravediggers"
Located in the suburb of Glasnevin approximately less than half an hour from Dublin City Centre. If gardens are of interest to you and want to take time out from the hustle and bustle of the city — The National Botanic Gardens of Ireland are an ideal oasis of calm and beauty. Entry to the gardens is also free. You can wander through the extensive collection of plant species and cultivars from all over the world. Very close to the botanic gardens is John Kavanagh "The Gravediggers" which is built into the walls of Glasnevin Cemetery one of the most famous cemeteries in Ireland. It gets its nickname from gravediggers who used to come in for a few drinks after digging. This bar is one of the oldest bars in Dublin and very popular as a location in the film industry and commercials.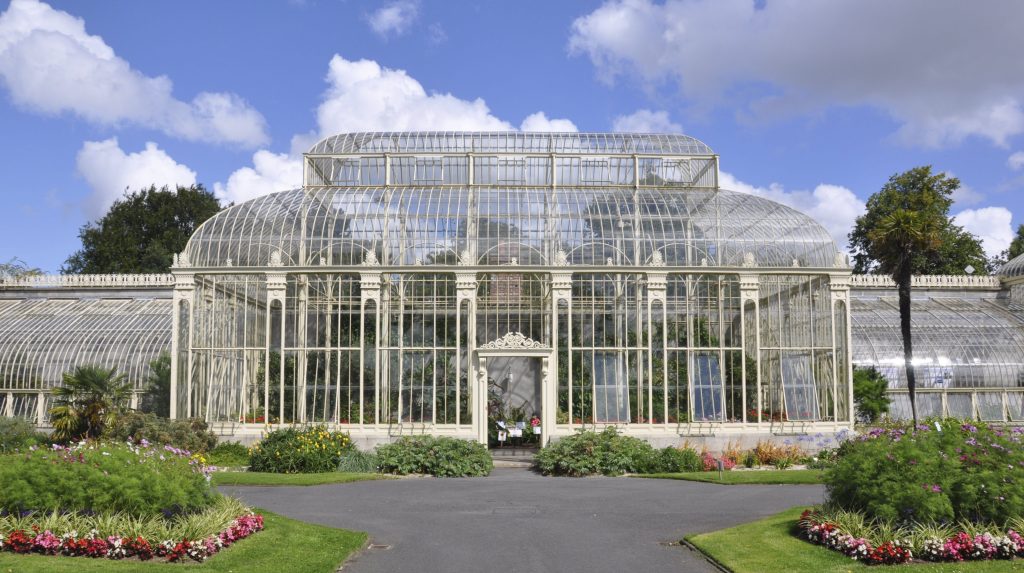 Phoenix's Park & Dublin Zoo
Phoenix Park can take great pride in being the largest enclosed park of any capital city in Europe. The park was originally formed as a royal hunting park in the 1660s and it opened to the public is 1747. On a visit to Phoenix Park, you will come across some fallow deer that can still be seen today. The actual size of the park in 1,750 acres. Inside the park, you will find some beautiful stately homes, such as Áras an Uachtaráin — home of the President of Ireland and the America Ambassador has a residence there. It is one of the great things to do on a visit to Dublin, with the park only a half a mile from Dublin City Center. It is also home to Dublin Zoo, which offers a great experience while on a visit to the park. It is great for walking, cycling, exploring nature and for recreational running.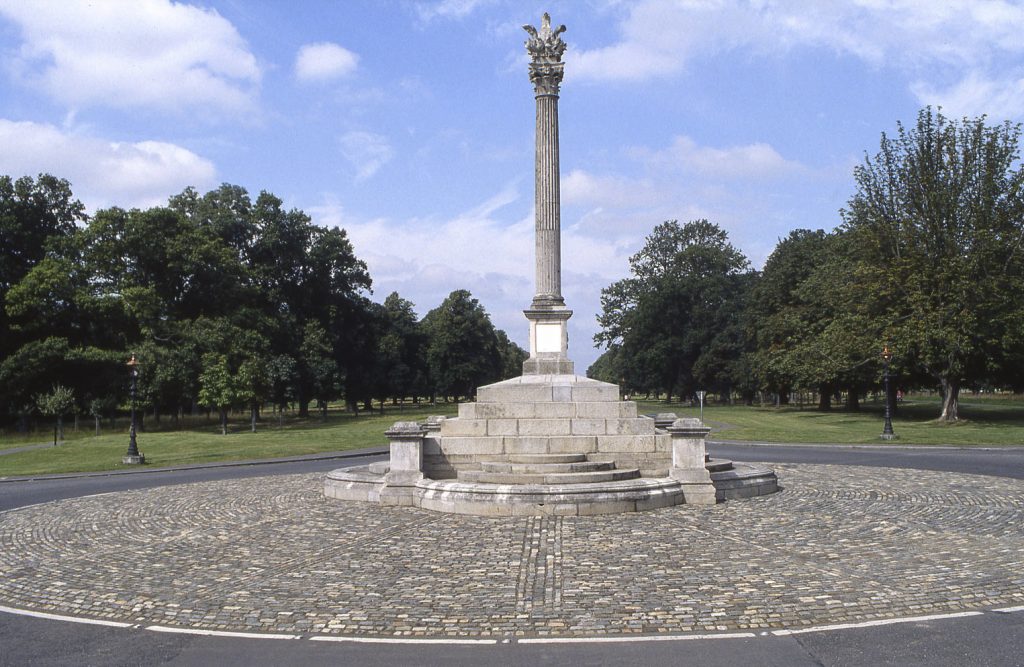 Get in Touch-
If you want to learn about things to do in Dublin and Ireland, come and discover for yourself. Contact our travel team today for a quotation including some or all of these Dublin attractions today –
USA & Canada (FreeFone) 1877 298 7205
Australia (FreeFone) 1800 823578
UK (FreeFone) 0800 096 9438
International+353 69 77686