Waterford is located in Ireland's Sunny South East, and is one of Ireland's oldest cities. Founded by Vikings in 914 A.D., a part of its ancient walled core still remains. The city is most famous for one of its exports, Waterford Crystal, a legacy of the city's glass making industry.
Before you set off sightseeing in Waterford you might want to sample a Blaa, a large, soft, and fluffy bread roll that is exclusive to Waterford!
Waterford Viking Triangle is the city's Cultural and Heritage quarter and many of its visitor attractions are here. The quarter is characterised by narrow streets, atmospheric public spaces and a collection of cultural & historic attractions.
On your travels you may wish to pay a visit to;
Reginald's Tower
This landmark building is the only monument named after a Viking. Situated at the apex of the Viking Triangle, the tower was originally part of the cities defences. The building was once used as a mint, a prison and military store; it now displays an exhibition on Viking Waterford.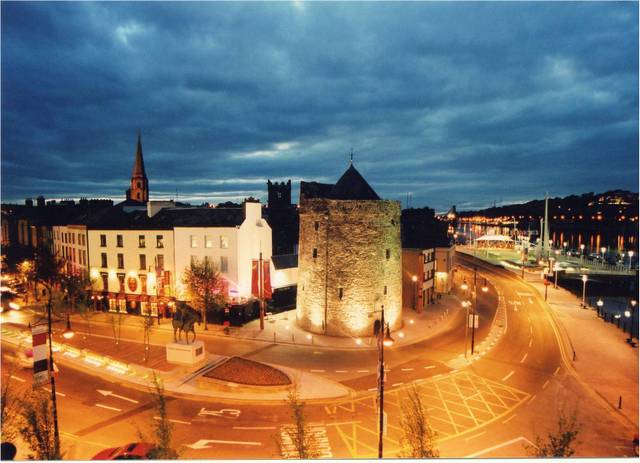 The Bishops Palace
The Bishop's Palace is located in Cathedral Square and gives the visitor an insight into the Georgian and Victorian periods in Waterford.  The first two floors are laid out as a historic house with displays of 18th century glass, silver, furniture and paintings.  The oldest piece of Waterford Glass in the world is a highlight.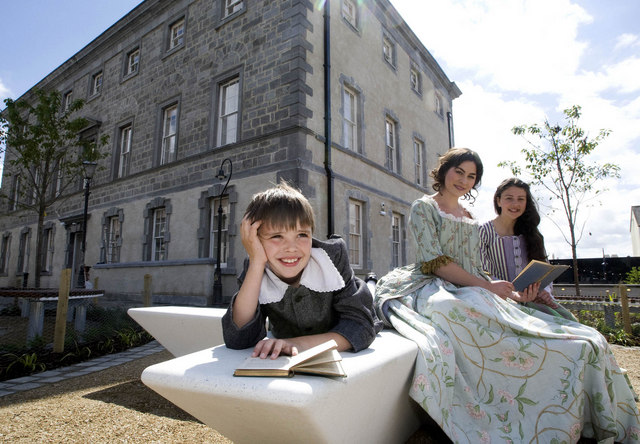 The Medieval Museum  
The Medieval Museum is located between Cathedral Square and the Bishop's Palace in the heart of the Viking Triangle. The Museums main architectural features include two medieval chambers, a 13th century Choristers' Hall and a 15th century Mayor's Wine Vault. One of the museum's most precious artefact is the only surviving piece of clothing worn by Henry VIII, a cap of maintenance.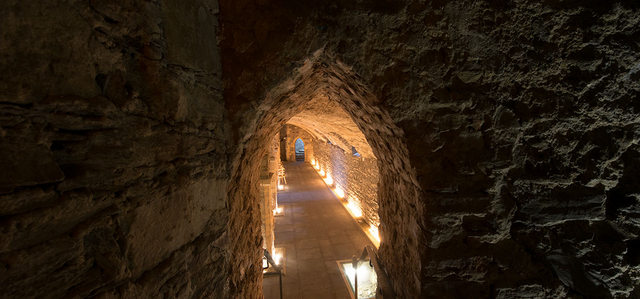 Theatre Royal
The Theatre Royal is locally referred to as "the people's theatre" and has been the traditional venue in Waterford for the arts throughout generations. The theatre is the home of several amateur societies and has hosted the Waterford International Festival of Light Opera since its foundation in 1958.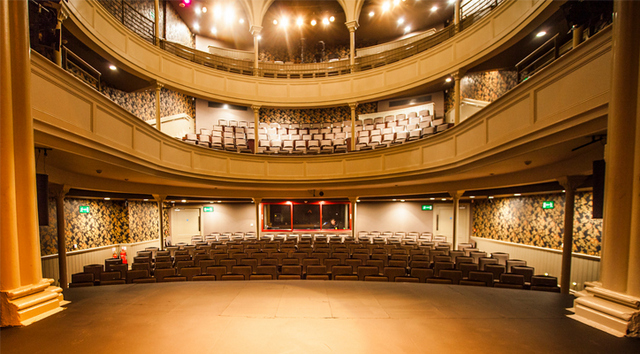 House of Waterford Crystal
The origins of crystal production in Waterford date back as early as 1783 when George and William Penrose began producing extremely fine flint glass that became world-renowned. Waterford Crystal continues this tradition and its facility in the city offers visitors the opportunity to take guided tours of the glass making process from start to finish.  The on-site crystal store showcases the world's largest collection of Waterford Crystal.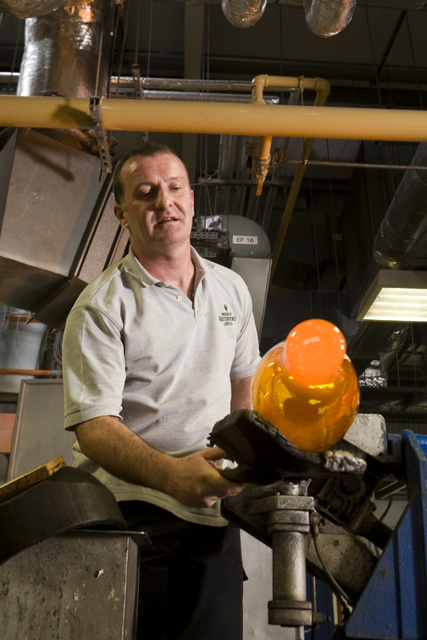 Get in Touch-
The best way to learn about Waterford in Ireland is to visit yourself. Contact us today for a quotation including some or all of these locations today –
USA & Canada1877 298 7205
UK FreeFone0800 096 9438
International+353 69 77686