The best way to get to Northern Ireland's famous Giant's Causeway is by taking the magnificent Causeway Coast driving route. Starting in Belfast, the road wraps around the nine Glens of Antrim, winding between charming coastal villages and stunning scenic locations.
Source: Discover Northern Ireland
Places to visit on the Causeway Coast
Carrickfergus Castle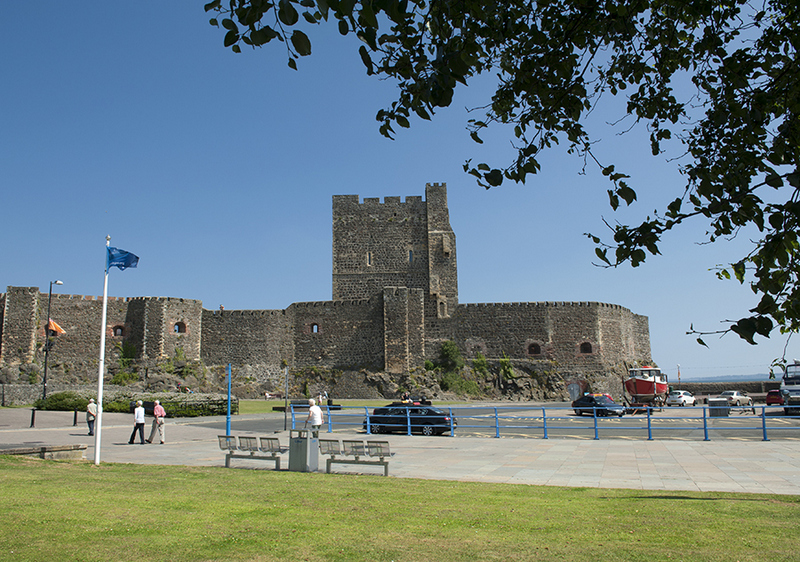 Built-in 1177, this castle is one of the best-preserved medieval buildings in Northern Ireland. The castle has an impressive 17th-century cannon display and lots of historical information about the buildings eventful history including tales of besieging by Scots, English and French.
The Gobbins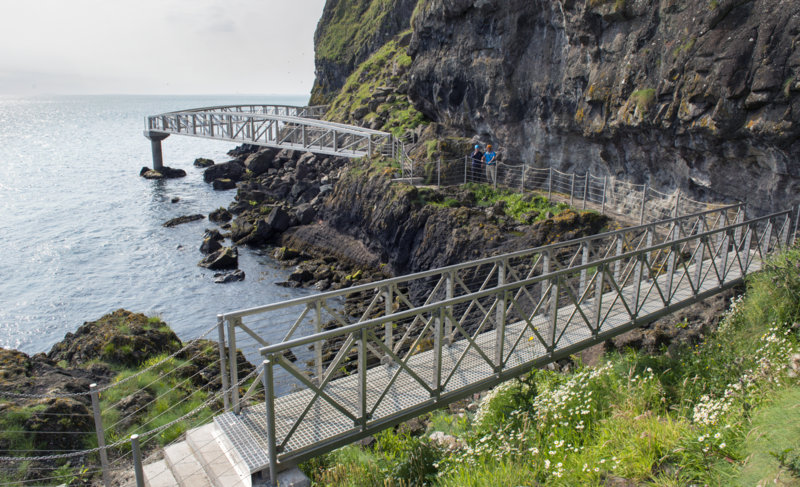 The Gobbins is a cliff-face path at Islandmagee.  It runs across bridges, past caves and through a tunnel along The Gobbins cliffs which are recognised for their rich geology and birdlife. Those not wishing to walk the cliff path could enjoy the Visitor Centre and learn about The Gobbins through the on-site exhibition.
Glenarm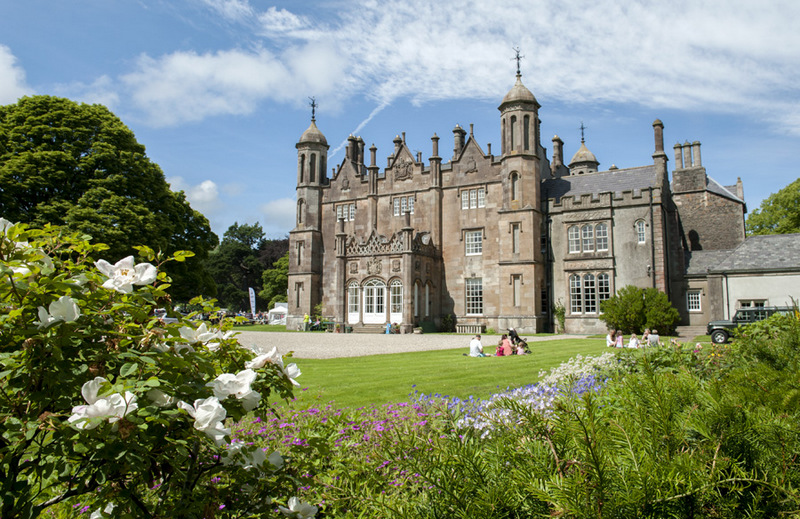 Nestled at the foot Glenarm, the first of the Nine Glens of Antrim you will find the picturesque village of Glenarm with its sandy bay and beautiful Georgian Streets. Not far away is Glenarm Forest Park, an 800-acre nature preserve and Glenarm Castle where you can visit the Castle's Walled Garden.
Carnlough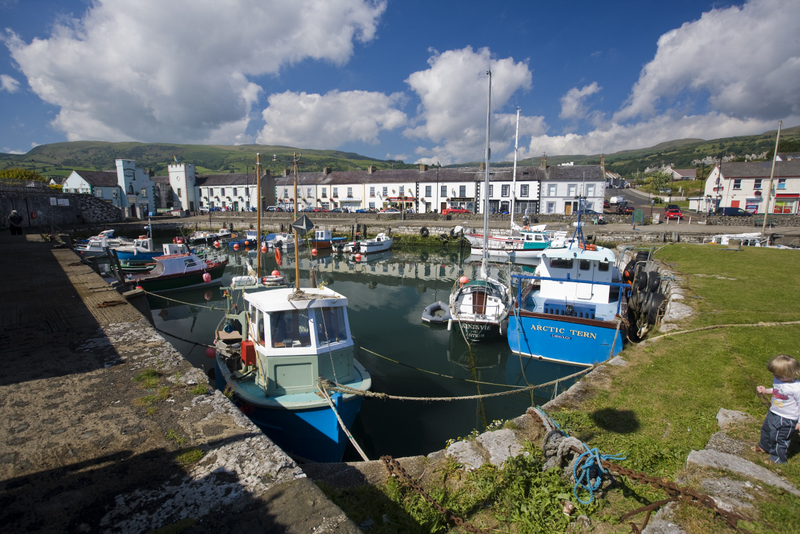 Carnlough is a pretty town with a lovely harbour and prominent historic hotel. Take the steps going uphill next to the Harbour Lights building to the stunning Cranny Falls.
Ballycastle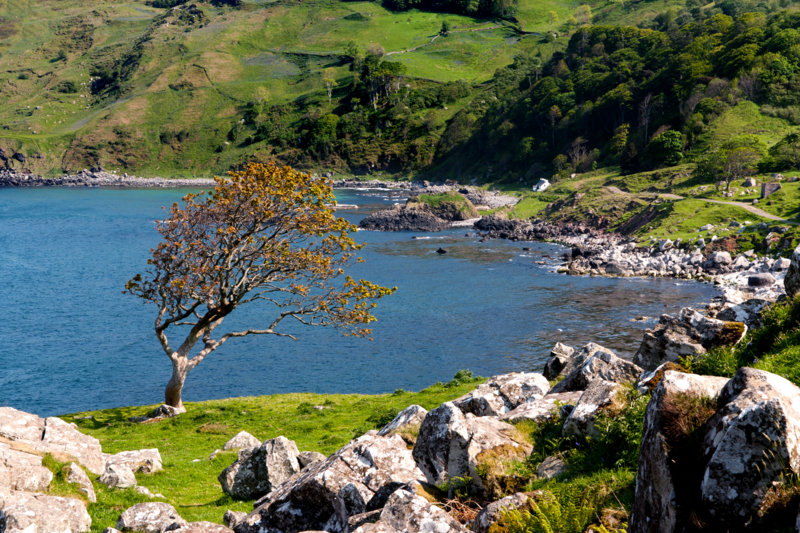 Ballycastle has some beautiful view, a pretty harbour and a sandy beach simply called Ballycastle Beach! Fair Head, Ballycastle's headland rises to 196 metres out over the bay and is the subject of many scenic Northern Ireland photographs. A short drive will take you to the pretty inlet at Murlough Bay.
Rathlin Island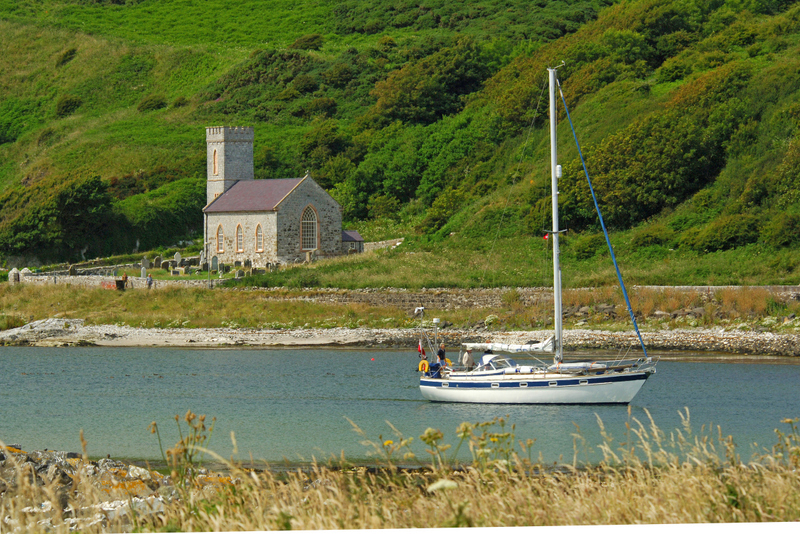 A short ferry from Ballycastle will take you across to Rathlin Island, the Causeway Coast's only inhabited offshore Islands. There are some nice walks to be taken around the island and a visitor centre where you can learn more about the island's history.
Carrick- A – Rede Rope Bridge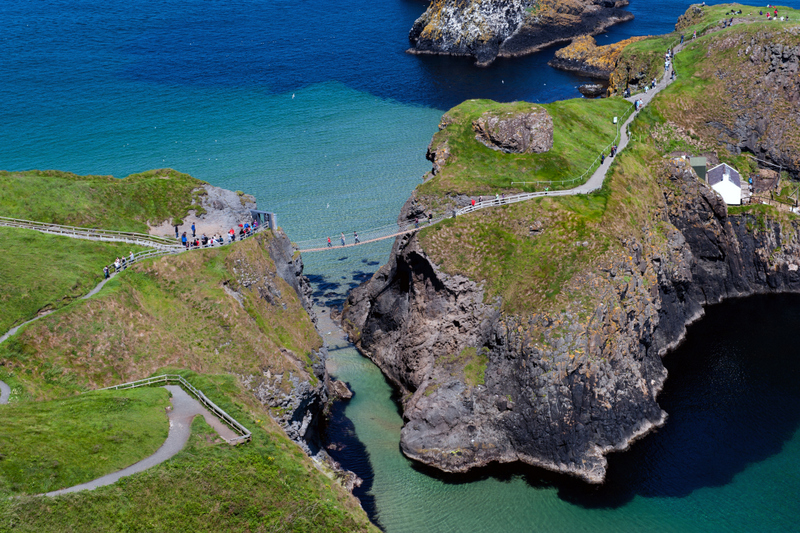 You may have seen pictures of the Carrick-a-Rede rope bridge which links the small island of Carrickarede to the mainland. Some fantastic views are awarded to those brave enough to take on the rope bridge but if this particular stroll doesn't sound like your cup of tea, there are some nice cliff walks that can be done in the area instead!
The Giant's Causeway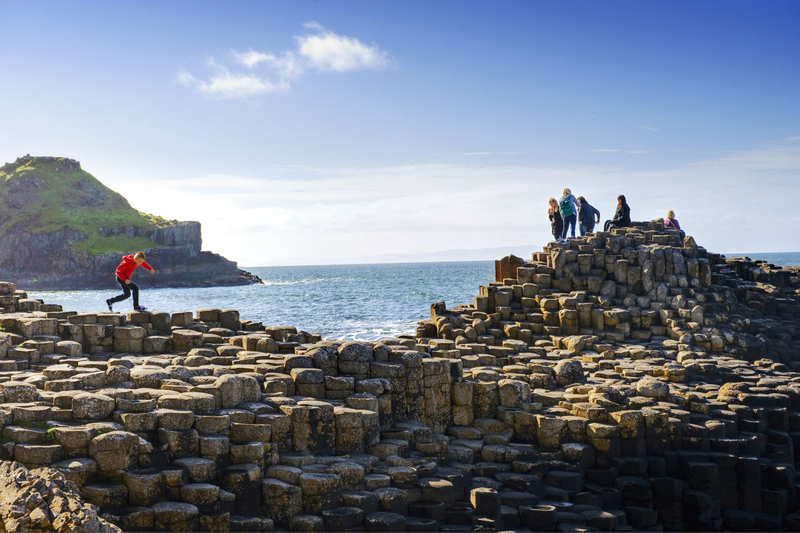 Last but certainly not least, the Causeway Coast's most famous attraction, the Giant's Causeway! According to legend, the columns are the remains of a causeway built by the Irish giant Fionn mac Cumhaill.
Book your Causeway Coast Tour Today
The best way to learn about the Causeway Coast and the island of  Ireland is to visit yourself by a Self Drive or Chauffeur Tour. Contact us today for a quotation including some or all of these locations today –
USA & Canada1877 298 7205
Australia (FreeFone) 1800 823578
UK (FreeFone) 0800 096 9438
International+353 69 77686