Our Recommended Top 5 Things to do in Donegal
County Donegal, located in the North West of Ireland is one of Ireland's most rural counties with a rugged coastline littered with beautiful cliffs, national parks and castles making it a county with an authentic charm like no other. For those who are looking for a brief escape from it all, it is difficult to find a more suitable place to relax and rewind. Donegal topped National Geographic's Cool List for 2017. Here are our top 5 recommended things to do in Donegal.
Slieve League Cliffs
Situated on the South West coast of Donegal, the majestic Slieve League Cliffs are one of the highest oceanic cliffs in Europe with the top of the cliffs reaching a towering 600 metres. As you walk towards the top of the cliffs there are magnificent views across Donegal Bay towards the mountain base in Sligo and Mayo with Glencolmcille being visible to the North West.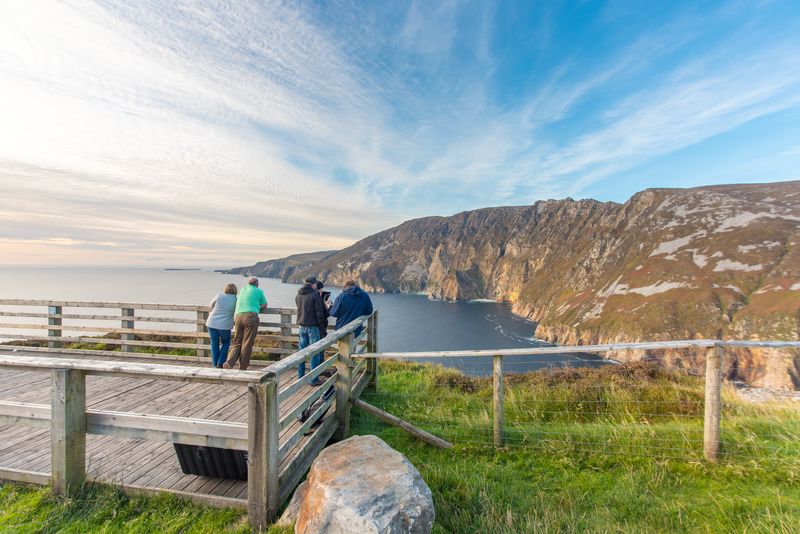 Glencolmcille Folk Village
Glencolmcille Folk Village offers you the opportunity to catch a glimpse as to how daily life has varied in Donegal throughout the past few centuries. Thatched cottages, each a replica from a particular century filled with furniture and artefacts of that period, a fully reconstructed schoolhouse and a pub/shop give you a real perspective as to how people survived in the remoteness and hardship of life in Donegal.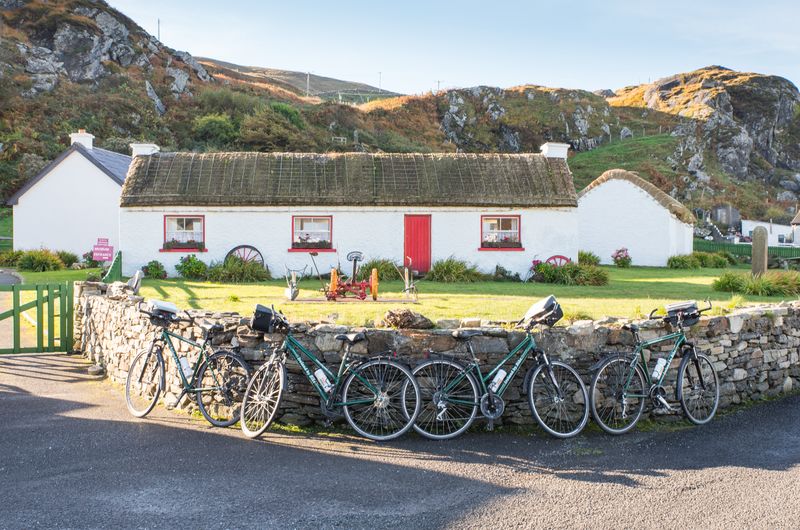 Inishowen Peninsula
One of the most popular things to do in Donegal is to explore the Inishowen Peninsula. Situated on the Northern tip of County Donegal, it is the largest peninsula on the island of Ireland. This scenic drive is the starting point of the Wild Atlantic Way and has a scenic driving route of its own, the 'Inishowen 100'. One of the highlights of the route is Malin Head which is the most Northerly point of Ireland is also where scenes from Star Wars: The Last Jedi was shot in 2016.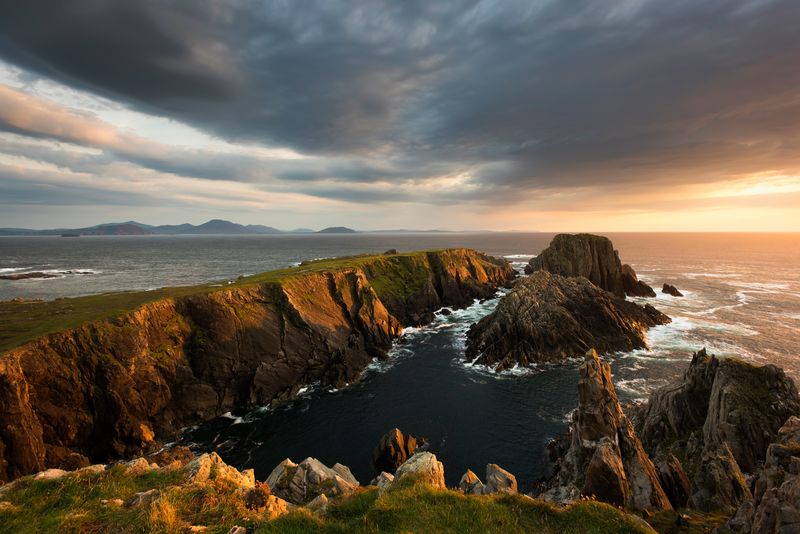 Glenveagh National Park & Glenveigh Castle
Glenveagh national park is the second largest national park in Ireland with over 16,000 hectares of land for you to explore. Recommended sights and activities within the park include the 19th-century Glenveagh Castle while six walking trails within the park varying in length from 1km to 8 km with all trails providing different views and levels of difficulty for walkers.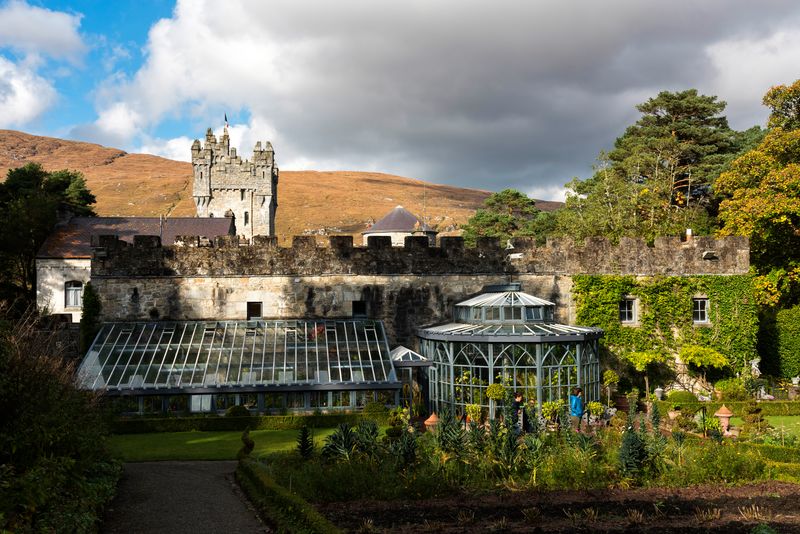 Grianán of Aileach
The Grianán of Aileach is a hillfort on top of the Greenan Mountain on the Inishowen Peninsula. The ringfort dates back to the 6th century and was the seat of the Kingdom of Aileach and one of the royal sites in Gaelic Ireland. From the top of the hillfort, there is a breathtaking view across Lough Foyle & Lough Swilly as well as the entire Inishowen Peninsula.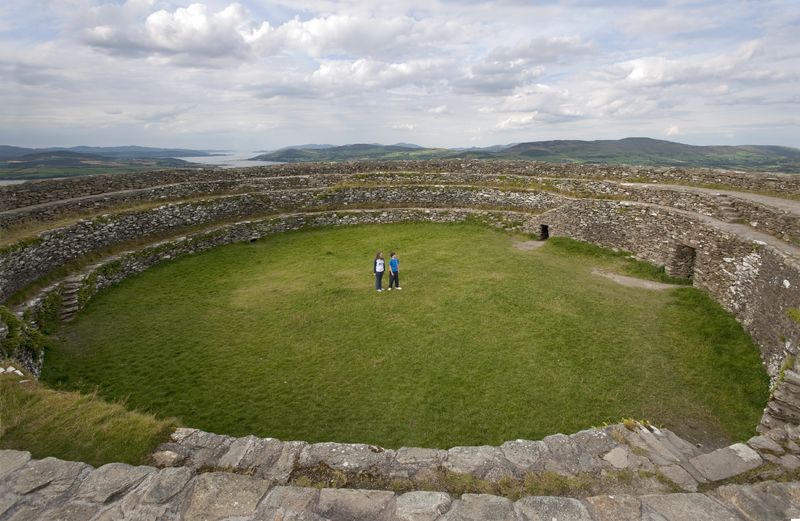 Get in Touch-
The best way to learn about Donegal in Ireland is to visit yourself through a Self Drive or Chauffeur Tour. Contact us today for a quotation including some or all of these locations today –
USA & Canada1877 298 7205
Australia (FreeFone) 1800 823578
UK (FreeFone) 0800 096 9438
International+353 69 77686