Our top tips on things to do on the Dingle Peninsula
The Dingle Peninsula is slightly less travelled than the adjacent Ring of Kerry but in our opinion, is every bit as beautiful. Our top 5 places to check out on the Dingle Peninsula include;
1. Spend Time in Dingle Town & Marina 
Dingle town is a colourful marine town; it is full of history, renowned for traditional Irish music and has fantastic food to cater for every taste and requirement. Ireland's friendliest dolphin, Fungie was resident in Dingle Harbour  up to recently and is sadly missed as a boat trip to see him up close was delightful.  However, a boat trip around the harbour is still a lovely thing to do. Dingle Ocean World in Dingle town is also a lovely place to visit; they have a great selection of sea life including fantastic penguin and otter displays! There are lots of great pubs and restaurants in Dingle and the town is well known for the Dingle Food Festival every October!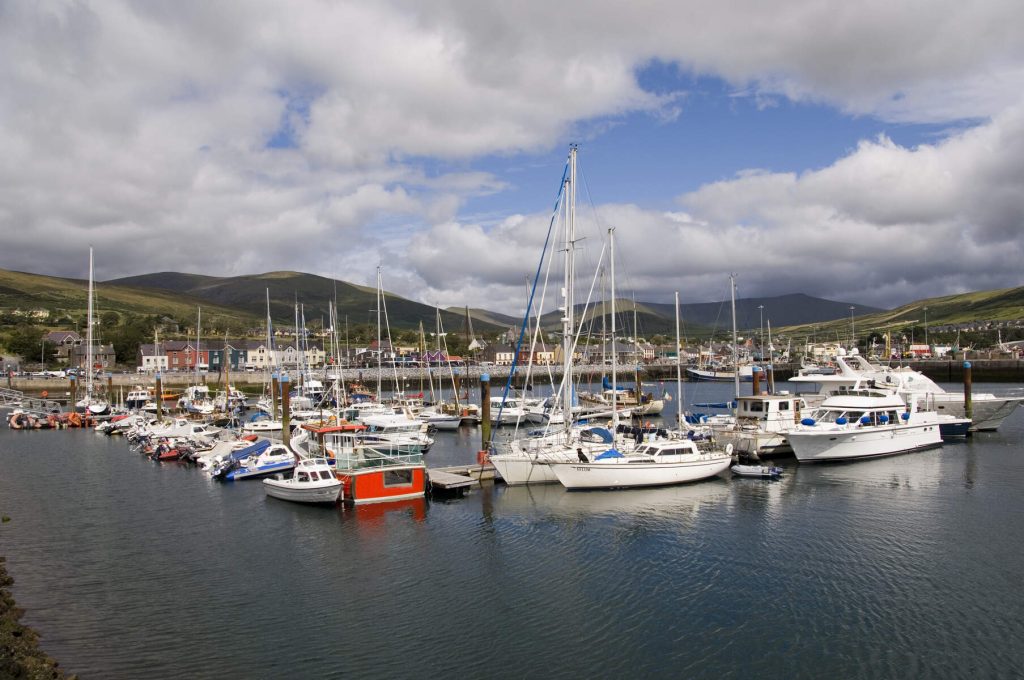 2.Stop at Ventry
Ventry is a small village less about 7km west of Dingle. Ventry has one of Ireland's best beaches, a golden sandy paradise that stretches for five miles. Sports enthusiasts will love Ventry as it was the home town of the GAA legend Páidi Ó Sé and the pub which he owned and ran can be visited in the village.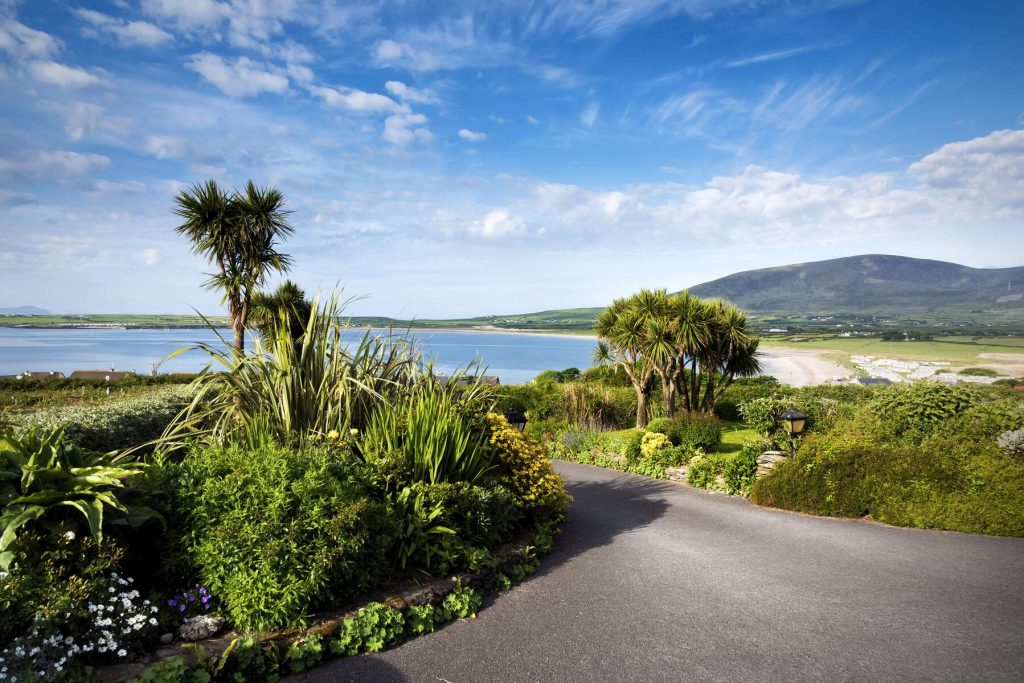 3. Take a Drive out to Slea Head & Dunmore Head
Marked by a Crucifix which the locals call 'the cross', the Blasket Islands come into full view here and the scenery is outstanding. Dunmore head, further west offers more amazing views.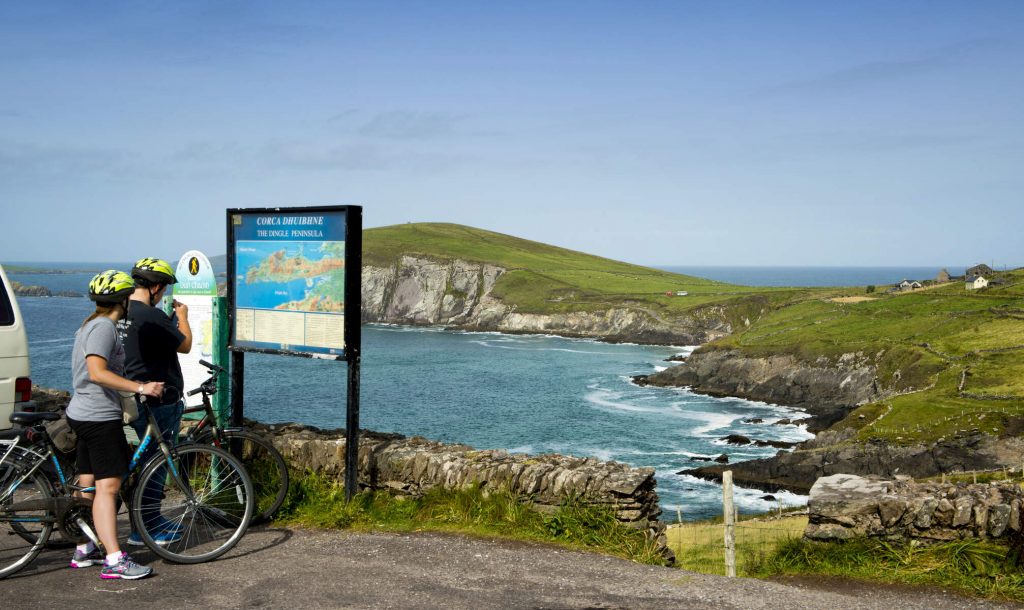 4. Visit The Blasket Centre
The Blasket Centre is a captivating centre honouring the unique community who resided on the isolated Blasket Islands until the government decided to evacuate them in 1953. The Blasket Islands are unique because they have produced many gifted writers, most notably; Peig Sayers. Boat trips can also be taken to visit the island from nearby Dún Chaoin Pier.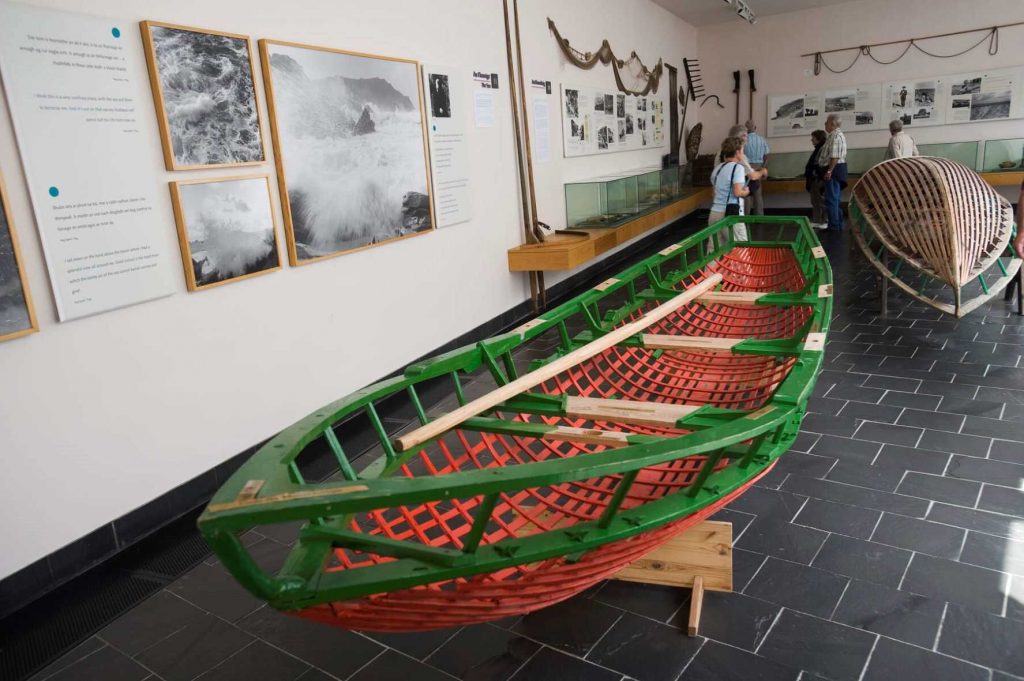 5. Cleanse your Soul at Gallarus Oratory!
Gallarus is a very quick stop, but well worth a look. It's a very small early Christian Church. A local legend for Gallarus says that if a person can successfully climb through the small window at the back, then their soul will be cleansed. As you will see when you visit, this is a little bit difficult to do!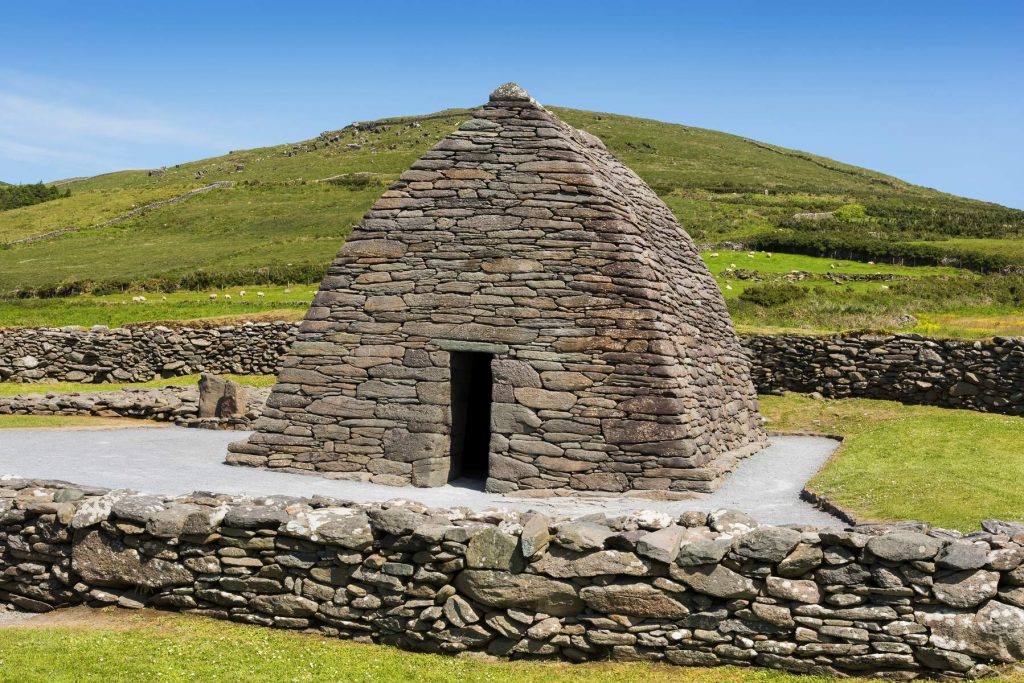 Would you like to try out these things to do in Dingle on your own trip to Ireland?  Contact us today for a quotation from our dedicated travel advisors who will be able to help you create your ideal trip to Ireland and answer any questions you may have. We can tailor your itinerary on any of our Self Drive or Chauffeured tours.
USA & Canada1877 298 7205
UK FreeFone0800 096 9438
International+353 69 77686