Mayo is a hidden gem of a county on the Wild Atlantic Way situated on the Western Seaboard of Ireland.  It has lots to offer to all visitors with its stunning landscapes and diverse range of scenery it has many points of interests. It is steeped in history and culture. This below is some recommendations of the "Top 10 Things To Do in Mayo" and why it is a place to put on your itinerary to visit this coming 2018 in Ireland.
Mayo offers a range of outdoor activities ranging from exploring the Greenways by cycling or walking. Also excellent opportunities for, angling, mountain climbing,  and water sports such as surfing or paddle boarding. One of the hidden gems of Mayo is Achill Island with its breath-taking landscapes, its people, and natural fauna – This Island will not disappoint you with lots things to do and explore.
Source: Dream Culture by Kevin MacLeod
10 Top Things To Do in Mayo
The Great Western Greenway
This is the perfect way to explore the area, be it walking or cycling part of the Wild Atlantic Way with 42km of Greenway along the old Westport to Achill railway line. What better way to escape the urban life and travel the longest off-road walking and cycling experience in Ireland. Perfect place to start this trip is from Westport and it takes you to villages of Newport, Mulranny and finishes up in Achill Island.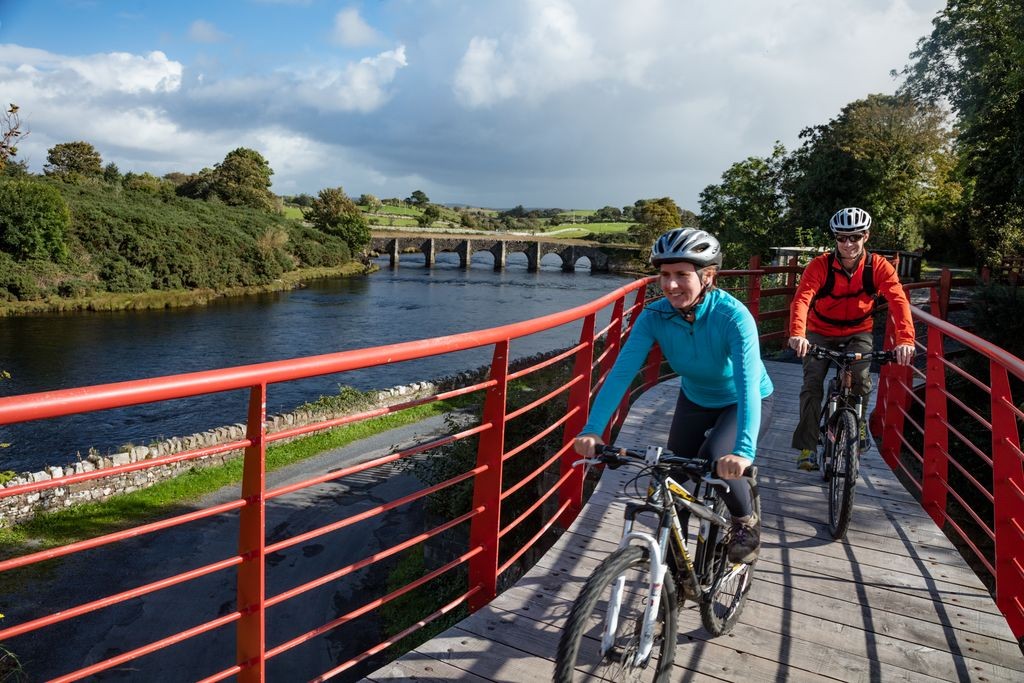 Atlantic Drive on Achill Island
This is a first-rate way to see the natural beauty of Achill Island. It is a special mystical drive that takes in the rugged scenery of the island with beautiful beaches and rugged cliffs with excellent opportunities to stop off and take some panoramic pictures. The island is blessed with many nice traditional pubs, restaurants serving beautiful nutritious traditional Irish food. Achill Island is perfect for a day trip or overnight stay.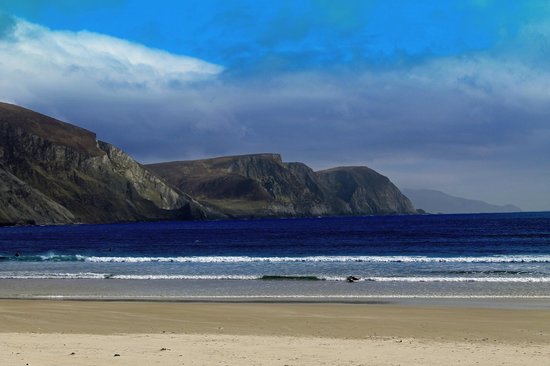 Westport
Westport name comes from Cathair na Mart meaning "stone fort of the beeves". It is situated on the south-east corner of Clew Bay, an inlet of the Atlantic Ocean on the west coast of Ireland. The current town center as it stands today was designed in Georgian architecture style in the 1780s by James Wyatt. The town layout was urban design incorporating medieval principles. Westport is famous for its collection of traditional Irish bars, selection of quality restaurants, hotels, bed and breakfasts.  Combined with a vibrant friendly local population it makes for the perfect place to stay.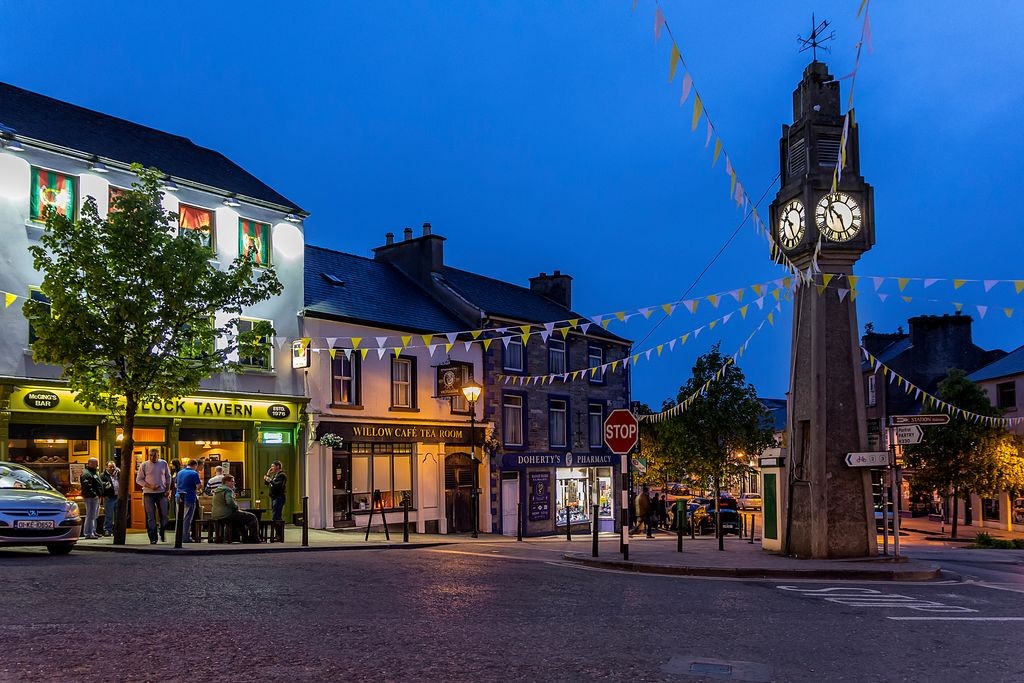 Westport House and Garden
Westport House is one of Ireland's most loved heritage attractions. It is possible for visitors to view one of the finest places built in the 16th Century in Ireland with 30 rooms available to tour. This house dates back to Grace O Malley the Pirate Queen of Connacht who ruled the land and sea around the estate. The original foundations of Westport House were built in 1650 by Colonel John Browne and his wife Maud Burke, Grace O Malley's great – great – granddaughter.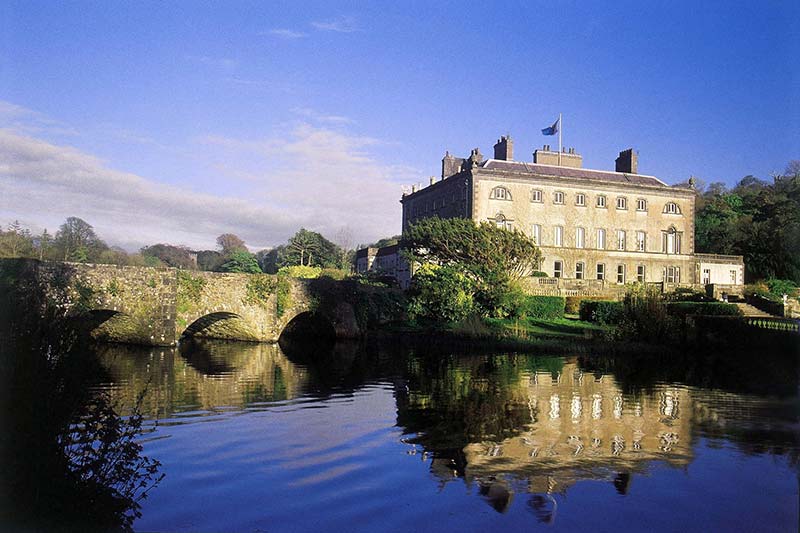 Croagh Patrick
Croagh Patrick is locally known as the "The Reeks" situated 10 km from the town of Westport. If hiking or hill walking is your interest this is a mountain that will not disappoint. The mountain is regarded as Ireland's Holy Mountain. The mountain offers spectacular views of Clew Bay, Achill Island, and surrounding areas.  It is best advised to climb during the summer months between (April – September). The mountain rises 762m above sea level and generally takes approximately 4-5 hour round trip.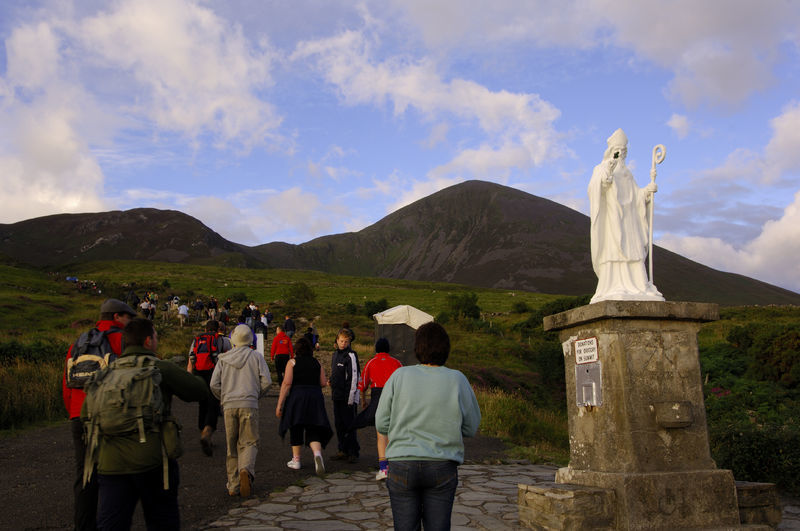 National Shrine of Our Lady of Knock
Knock Shrine in Gaelic Cnoc Mhuire "Hill of Mary" is a very important holy place in the village of Knock. It is a Roman Catholic pilgrimage and National Shrine where it has been observed that there was an apparition of Saint Joseph, Blessed Virgin Mary, Saint John the Evangelist and Jesus Christ in 1879. During the time that this happened Ireland had been coming to the end of the great famine and the 1870s saw the beginning of land reform which changed Irish rural life with the events of Knock happening at the beginning of the Land War.
Ballintubber Abbey
This is one of the earliest church to be founded after Saint Patrick came down from Croagh Patrick established in 1216 and it is only the church in the Irish state founded by an Irish king that is still in use. This abbey has quiet the history, the abbey was burned by the Normans, seized by James I and suppressed by Henry VIII. To add to this historic abbey, the roof was burned by Oliver Cromwell soldiers in 1653 and not fully restored until 1966 but even so, there was no roof, the mass was continued to be said. It is some feat to have the abbey celebrating mass continuously for the past 800 years which is the only church in Ireland to do so.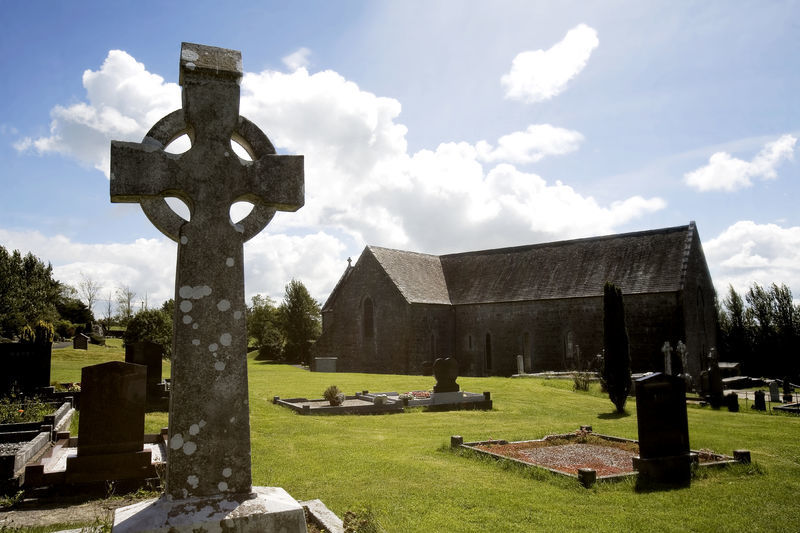 National Museum of Country Life – Castlebar
This is an award-winning Museum of Country Life and is home to the National Folklife Collection.  This museum is spread out over four floors showcasing rural Ireland in the hundred years between the Great Famine and the end of the 1950s. One learns about traditional clothing of the Aran Islands, folklore objects and a selection of photographs depicting the living environment of the people working on the land and sea. Also, visitors get to learn about the resources people used in that time and the skills that were required to live in rural Ireland.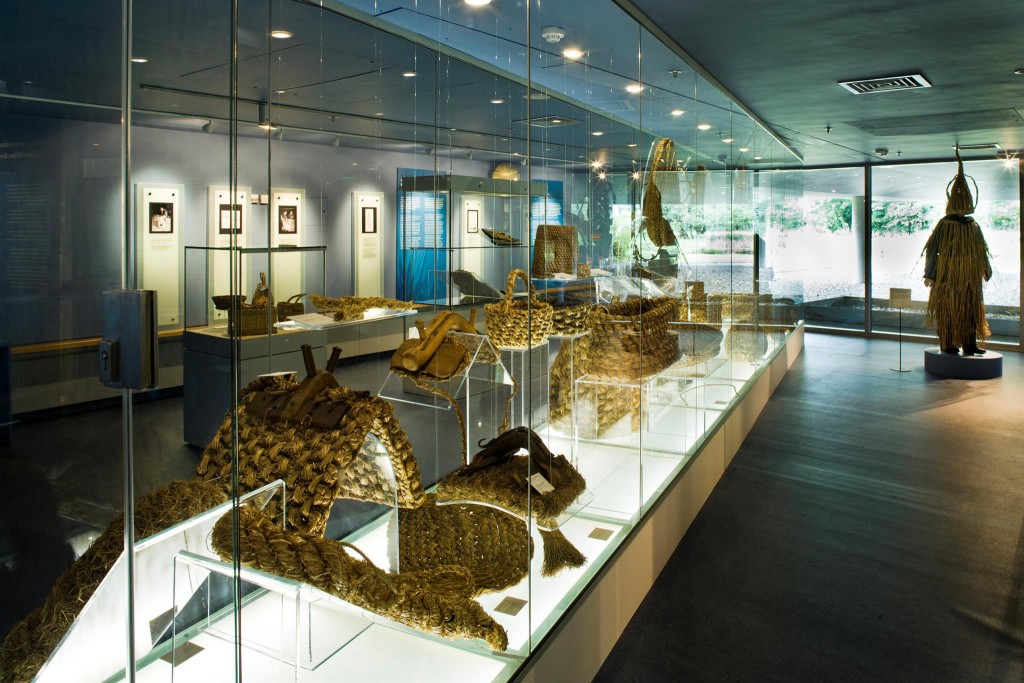 Fishing on the River Moy
River Moy is one of the most productive river systems in Ireland. It is approximately 100km long which drains the catchment of over two thousand square kilometers. Within this river fishing system is some excellent lough such as Conn and Cullin with also streams and lakes. The Moy river is famous for being one of Ireland's premier Salmon rivers and the great thing about it is that it offers a great range of quality angling to suit all tastes and budgets. The Moy estuary is also excellent for sea trout that can exceed four pounds and can be caught on fly and bait. The fishing season is from February 1st – September 30th and it is important to check with ghillies and owners to confirm the local rule.  If you are interested in sampling Ireland's world-renowned fishing, the River Moy offers you all this and more.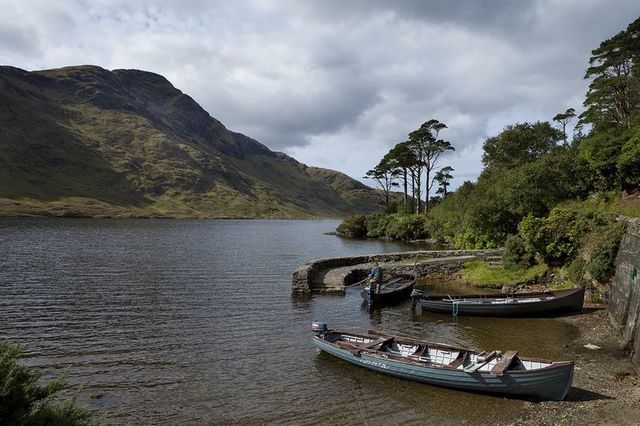 Surfing in Blue Flag Beaches
If water sports are something that gives you the idea of your dream holiday, Mayo has this in abundance and more. Mayo gives ample opportunity to enjoy the renowned Irish waves and a chance to surf them. There are waves for all levels of surfers from beginners up to experienced.  Beatra beach an arm of land extending into Clew Bay not far from Westport is an excellent place to surf and many surf schools in operation in these places too. If going off the beaten track and away from the masses then Bellmullet or Achill Island is the place to be. Enjoy the windswept beaches and try and bag a big wave in Keel Strand in Achill Island.  There are lots of other options too such as paddle boarding or windsurfing to enjoy. Bring or rent a wetsuit, as Irish waters are quite cold!! Definitely one of the memorable things to do while in Mayo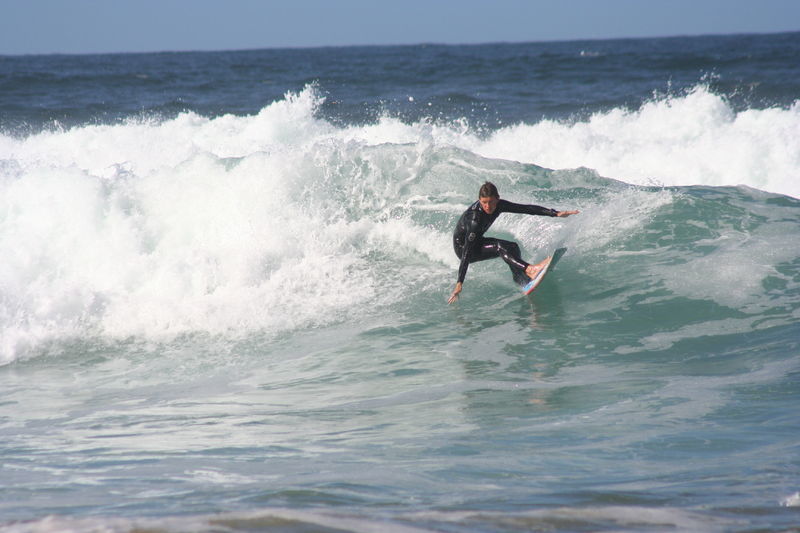 Get in Touch-
The best way to learn about Mayo in Ireland is to visit yourself. Contact us today for a quotation including some or all of these locations today – We can tailor your itinerary around what we have to offer in Mayo alongside our Wild Atlantic Way Self Drive or Chauffeured tours. We can customise your trip to suits your needs and wants & create your own unique experience in Mayo and the Wild Atlantic Way that will make it your dream holiday to Ireland.
USA & Canada1877 298 7205
UK FreeFone0800 096 9438
International+353 69 77686