1.    Temple Bar, Dublin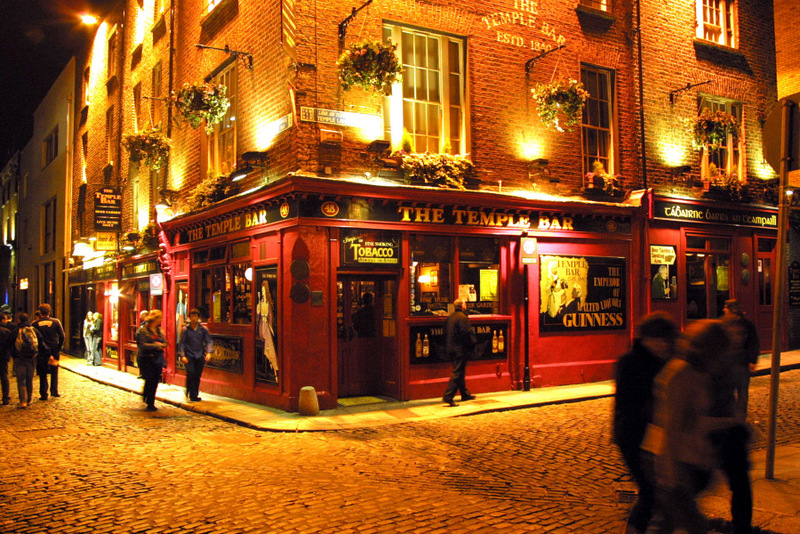 You will find some of the liveliest pubs in Ireland in the Temple Bar district located between Dame Street, Westmoreland Street and Fishamble Street. We always recommend stopping by Temple Bar on your vacation to Ireland, even if you are not into the Irish pub scene, it's a nice place to walk around during the day or to grab a good pub lunch. At night this area comes alive with tourists and locals alike. There are some great pubs to check out including The Temple Bar, The Porterhouse, Teac Na Ceibe, The Turk's Head, The Palace Bar, Oliver St.John Gogarty's and The Auld Dubliner.
2.    Kilkenny City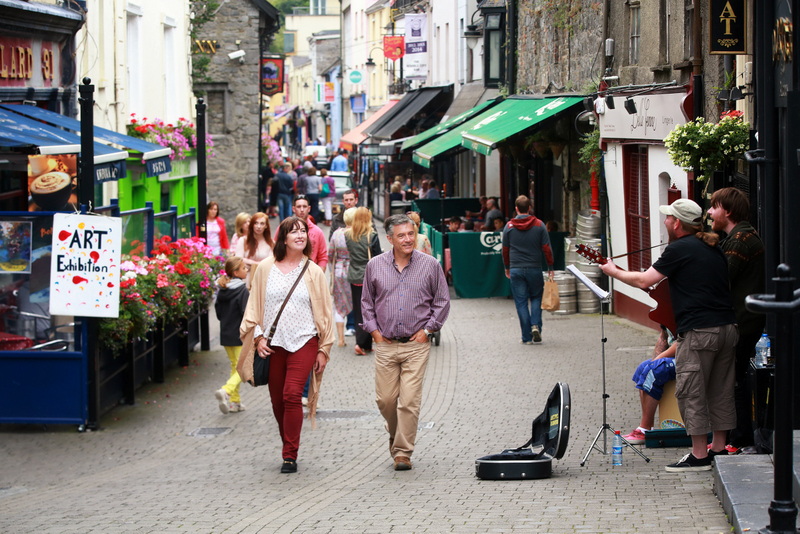 At the heart of this medieval city along its narrow cobblestoned streets you will find some fantastic traditional music and some of the best pubs in Ireland! Kilkenny is known for its many annual festivals including the Kilkenny Arts Festival in August and the Cat Laughs Festival in June.  It's always packed with and Stag Parties (Bachelor Parties) and Hen Parties (Bachelorette) and there is usually a great atmosphere. Be sure to call to Kyteler's Inn, Langtons, Biddy Early's and The Hole in the Wall which is housed in the oldest surviving townhouse in Ireland.
3.    Galway City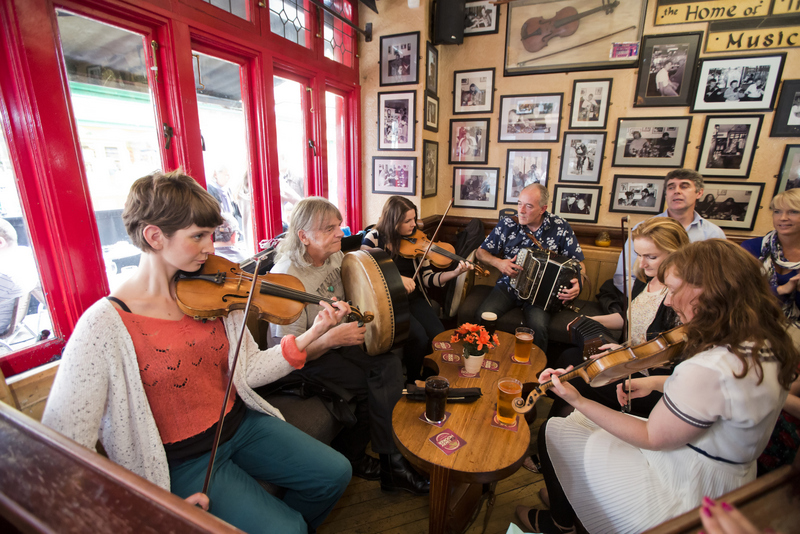 Nicknamed Ireland's Festival Capital, there is always something going on in Galway and this makes it a great spot for those looking to find a good pub and some friendly Irish hospitality! Perhaps the most famous pub in the city is Tigh Neachtain at the corner of Cross and Quay Street, this pub's claim to fame is that it has been in business since 1894! Other pubs include Tig Coili, The Quays and the Roisin Dubh. The Crane Bar and Monroe's have music on most nights.
4.    Dingle, Co. Kerry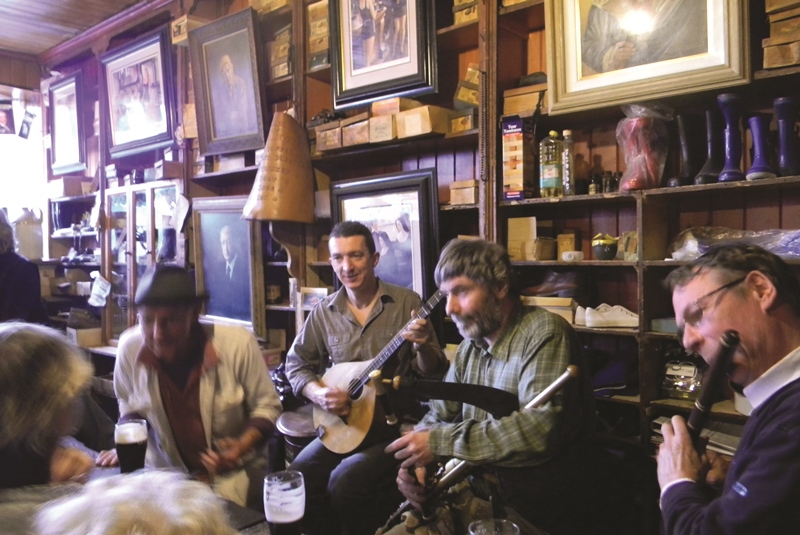 What I love the most about the pubs in Dingle is how they have managed to retain a traditional character that other pubs in Ireland have lost to a large extent. In days gone by the local pub served as a general store, water hole, meeting place and anything else that was required!  You can still see this in Dingle – take Foxy John's for example, this is a hardware store/pub, Dick Mack's has a small leather shop and in Curran's Bar you can purchase a cap and a shirt if you like! For some fantastic traditional music try An Droichead Beag, John Benny's or MacCarthy's Pub. Another famous pub near Dingle is the South Pole Inn in Annascaul, this was the homestead of our very own artic explorer and famous Kerryman, Tom Crean.
5.    Doolin, Co. Clare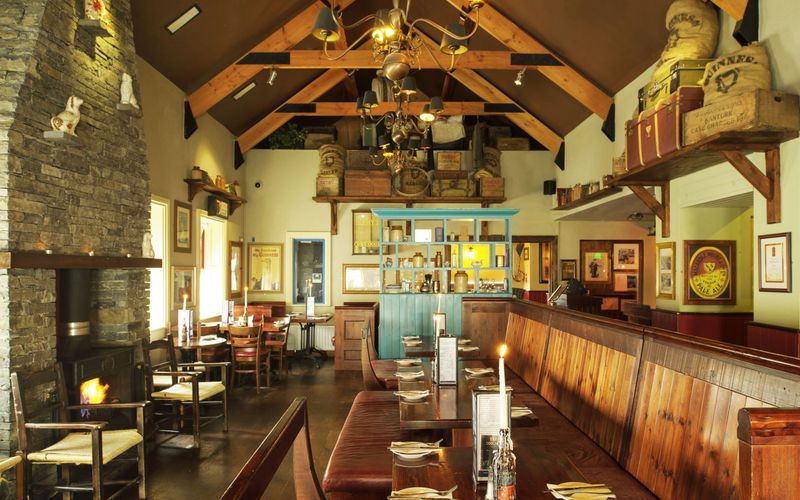 If you are looking for great traditional Irish music then a couple of days in Doolin should definitely be on the agenda! The town has been renowned for traditional music for years with four pubs at the epicentre – McDermott's, McGann's, Gus O'Connor's and Fitzpatrick's pub at Hotel Doolin. There are two fantastic music festivals in the town every year, the Russell Memorial weekend in February and the Doolin Folk Fest in June. While you are there make sure to try the towns own brew, Dooliner Beer!
Get in Touch-
The best way to learn about Ireland is to visit yourself. Contact us today for a quotation including some or all of these locations today –
Check out our Pub & Folk Self Drive Tour or our Irish Pub & Folklore Escorted Tour for inspiration!
USA & Canada1877 298 7205
UK FreeFone0800 096 9438
International+353 69 77686